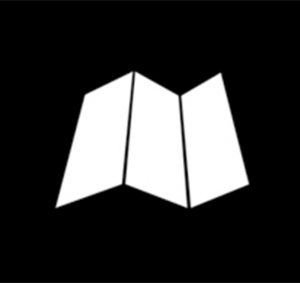 UrbanStat has classified 80% of structures that burned in Dixie Fire as high or worse risk
Dixie Fire, 2nd largest wildfire in the history of wildfires in California, has burned almost 1 million acres during the summer. According to CalFire, about 3,600 structures were affected by this fire. About 1,300 properties were completely destroyed. 
UrbanStat uses artificial intelligence that is powered by over 30 different variables to predict the long term risk of wildfires in California and 4 other states in the west coast. Every year, we publish our seasonal results (see last year's results here) with the public. For certain wildfires, we release interim results as the fires progresses, about 2 weeks after Dixie has started we published our initial results here at Coverager. As the fire is now mostly contained, we decided to analyze our model's performance against the actual damages. These results are not finalized and utilizes the data as of 9/18/2021.
Majority of the structures heavily affected by this fire were in the town of Greenville, a Northern California community. The map below shows the density of structures that were affected by the fire.
According to UrbanStat Wildfire Risk Map about 35% of California has`High` or worse (`Very High`, `Extreme`) risk when it comes to wildfires. The area where Greenville is located is mostly classified as `High` risk.
Before the fire departments took control of the fire in Greenville, Dixie fire had wiped out most of the town affecting about 1,400 structures. 
UrbanStat updates its wildfire risk map every year after the fire season ends between January and April to teach the algorithm the newest trends based on the real data gathered from last year. The model we have used to evaluate our performance was completed in 2020 Q1 and since then the model has not seen any new data. Based on this model, UrbanStat Wildfire Risk Map has classified about 80% of these structures in Greenville as `High` or worse (`Very High` or `Extreme`) risk.
We believe that the future of wildfire risk assessment lies in the intersection of artificial intelligence and geospatial analytics, if you are interested in learning more about our research do not hesitate to contact us.
About UrbanStat
UrbanStat helps insurers better predict the "make or break" claims at the time of underwriting. Its core technology – a fully-automated underwriting API – uses a unique ensemble of geographic modeling, statistical modeling, machine learning, and human intelligence. Besides underwriting automation, UrbanStat offers end-to-end analytic solutions that enable underwriters, risk engineers, reinsurance managers, and C-level managers to prepare and access tabular, visual and spatial reports for their portfolio within seconds. For more information, visit urbanstat.com