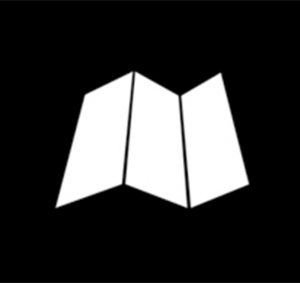 UrbanStat adds parcel and permit data to its analytics platform
We are happy to announce that we've added parcel and permit data to our location based datasets. Like the majority of our datasets, this data covers all 50 states with no difference of coverage between rural and urban areas. With the addition of these new datasets, UrbanStat platform became one of the largest 3rd generation data providers in the US that also comes with its proprietary analytics solutions. Parcel and permit data comes with over 30 variables such as construction date, building value, other structures value, property owner, building permits etc.  With this new addition UrbanStat now has hundreds of data points for every address in the US in over 30 different themes.
The data can be consumed by our APIs, built-in integrations to major core systems, or manually via our user interfaces. The user interface allows you to look at multiple datasets visually. Automation has been at the core of our product vision but we position human intelligence as one of the three pillars of risk analysis. 
As seen on the screenshot above, our user interface visualizes the location based data not just for the property you are looking at but everything around it so you can have a more holistic view of the risk. This sort of insight is often hard to gain through tabular data.
If you are interested in hearing more about our prefilling and underwriting automation capabilities, do not hesitate to contact us at contact@urbanstat.com