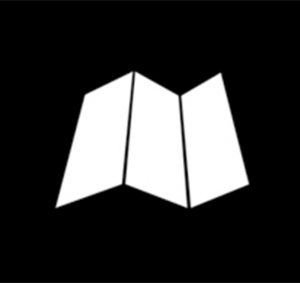 UrbanStat announces a new product focused on increasing sales for insurers
Since the inception of our company, we have primarily focused on understanding the risk of customers who already applied for an insurance policy or customers that are up for renewals. Our technology has focused on optimizing the portfolio by selecting better risks during the underwriting process. As we started to work with more and more insurance carriers and MGAs, we have started to see there is so much progress to be made on the marketing and sales side of insurance. 
Today, we are announcing UrbanStat's newest product code named `Project Ephesus` that will allow agents, brokers, and marketing/sales professionals in the insurance industry to find more leads that match their risk appetite.
Ephesus will take carriers' risk appetite inputs and filter all potential clients in the specified area along with their contact information and pre-generated risk profile. Our goal with this new solution to fill the sales funnel with pre-evaluated risks and educate the new policy holders with their risks.
For each small business and residential building, the risk profile will have 2 parts alongside lead's contact information:
Location Based Risks

Exposures Specific to the Occupation Type
Location based risks section will include the risk analysis for the most important perils in that area. UrbanStat's current risk analysis API will provide this information.
Second section will show the exposures specific to the occupation type provided by UrbanStat and can be customized by the carrier to inform both the agent/broker and the potential client:
Our goal with this new product is to help insurance carriers optimize their funnel while enabling agents/brokers to close more deals by enabling them to find more leads and differentiating from their competitors.
This new product is scheduled to be released earlier this summer. If you are interested in trying Ephesus before everyone else, please send an email to contact@urbanstat.com and let's talk!