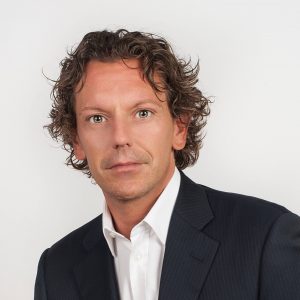 It is about love
The first book dedicated to Insurtech has arrived: All the Insurance Players Will be Insurtech.
Already the book has caught the attention of the insurtech sector but also that of the wider fintech industry and its players. It have been in the top 1000 management book on Amazon for all January,
This book have been built on a few clear and bold thesis:
It's unthinkable for an insurance company today not to pose the question of how to evolve its own model by thinking which modules within their value chain should be transformed or reinvented via technology and data usage
Insurtech is the "superpower" for assessing, managing and transferring risks
Insurtech can make the insurance sector stronger and therefore more capable of achieving its strategic goal: to protect the way people live!
All the players in the insurance arena will be InsurTech, meaning organizations where technology will prevail as the key enabler of the achievement of strategic goals
This book has a strong bias: the love for the insurance sector.
I love the insurance sector and I've dedicated my career to helping incumbents in their innovation path. I created two Insurance IoT think tanks – one dedicated to the North American market and one to the European one – consisting of more than 50 insurers, reinsurers, and tech players, formed to discuss one specific insurtech trend: the insurance IoT.
The IoT insurance Observatory is my way to promote the insurance innovation culture.