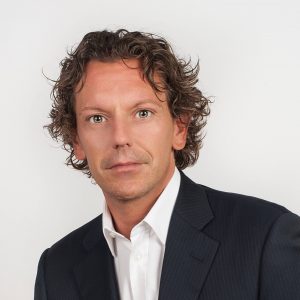 Net Insurance: InsurTech inside approach
The Insurtech Inside strategy and the digital innovation model that Net Insurance has placed at the center of its equity story since its merger with Archimede Spac, has taken shape in this first part of the year with an impact not only on the corporate technological infrastructure but also on its services and products.
The digital approach covers the entire corporate value chain and has developed into ever-higher quality and technological solutions, thanks to the partnerships that have been established over the past few months.
In December 2018 a strategic cooperation agreement was signed with Yolo – the first Italian group specializing in fully digital insurance brokerage services – through which event cancellation related products were launched on the market. In the second half of the year travel insurance and shared mobility products will also be launched. At the same time Net has begun its collaboration with Neosurance, a tech omnichannel platform integrated into Net Insurance value chain and a digital broker specializing in the distribution of Instant Insurance policies through mobile devices. The first products developed by Net with Neosurance in this area are related to community accidents in the wellness and sports area. Finally, the company has recently acquired a shareholding in MotionsCloud, a German insurtech company specializing in the claim digitization and automation process on behalf of Net, with the goal to optimize the entire claims, complaints, tracking and settlement related process, powered by AI computer vision.
"I am very proud of the work and partnerships that have been developed to date, contributing to our 360° digital company project", stated Andrea Battista, CEO of Net Insurance. "This is only a first step towards the full strengthening of the company's core
business process through insurtech, which aims to create an open evolving platform, ready to seize the most interesting experiences available on the market, thus providing customers with ever more simple products and services, close to their individual needs,"
concluded Mr. Battista.