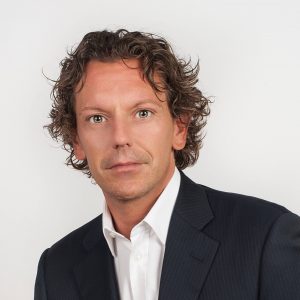 Net Insurance and IBL Banca announce an agreement distribution
Net Insurance, an Italian company specializing in Protection and in digital insurance products, and IBL Banca, leader in financing through salary-backed or pension-backed loans, strengthen their cooperation though a Protection insurance policies distribution agreement by IBL Assicura, a subsidiary of IBL Banca.
Net Insurance products, in particular personal and home insurance policies, will be distributed by IBL Assicura through its 53 Bank branches nationwide, and through the exclusive agents' and insurance brokers' indirect network.
"The agreement with Gruppo IBL Banca – already one of Net Insurance historic partners in the salary-backed or pension-backed loans sector and one of the major shareholders first of Archimede and now of Net Insurance – is the third major milestone in our network development and business bancassurance process" – stated Andrea Battista, CEO of Net Insurance. "We are excited and I am convinced that over time this operation will give us great satisfaction, also in terms of value creation for shareholders" concluded Mr. Battista.
"The agreement with Net Insurance is an important piece of our strategy intended to improve the distribution activities of our subsidiary IBL Assicura, already fully operational within IBL Banca branches. In such a way, the range of products with solutions specifically dedicated to households is thus broader, relying on a specialized partner and on an innovative approach, " stated Mario Giordano, CEO of IBL Banca.