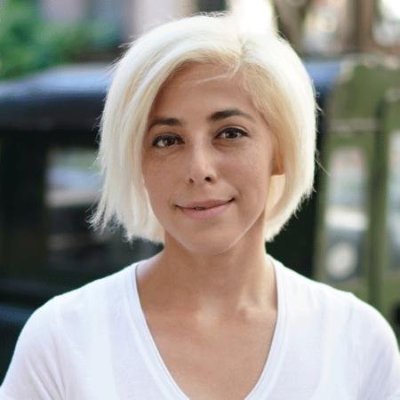 Vitality Launches New 'Positively Different' ATL Campaign
Vitality has launched its first ever integrated marketing campaign that encompasses its brands and business lines to celebrate the new brand proposition, 'Positively Different'.
The proposition – positively different health and life insurance – underlines the core purpose of the brand which rewards members for healthy behavior delivering, in turn, a positive difference for members and society alike. This unique approach, rooted in Vitality's proprietary Shared Value Model, has been one of the secrets to the brand's exponential growth with more than a million UK members now benefitting from the Vitality model.
"In developing the campaign with our creative agency, SNAP London, we were inspired by the insight that so much healthy behavior happens outdoors and that parks provide the perfect environment where each one of us – what we call 'everyday athletes' – can find the perfect way to stay healthy." – Chief Marketing Officer at Vitality, Keith Kropman.
Play.
Bottom Line: operating in the intersection of 'health' and 'headaches'.
@Vitality_UK hi my renewal for life insurance was in June and we still haven't had our cash back paid? How long does it take?

— Bhavini Bakhda (@Bhav80) September 5, 2018
Hi @Vitality_UK, just opened a new health insurance acc with you, set up the app on iOS, but no Apple Health points seem to be coming through for the past few days? Please advise, thanks ☺️

— Jamie Mortimer (@jamieomortimer) September 4, 2018