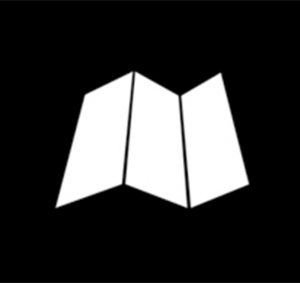 The wildfires won't stop miraculously, what's next?
Over 30 wildfires sparked in California within just a few days, most of them were contained quickly though two have grown to large wildfires. "Since the beginning of the year, wildfires have now burned over 3.1 million acres in California.  There have been 12 fatalities and over 3,900 structures destroyed. This year's fire season has been a record-breaking year, in not only the total amount of acres burned, but 6 of the top 20 largest wildfires in California history have occurred in 2020." stated Cal Fire yesterday.
At UrbanStat, we are closely monitoring the situation and comparing our model's results against the live data. As of today, over 85% of all burning areas were classified as `High` or worse risk by our model. UrbanStat Wildfire Risk Map was released prior to 2019's wildfire season and the performance analysis for 2019 wildfire season was published in cooperation with Duck Creek. See the image below, current wildfires on top of UrbanStat wildfire risk map.
We don't expect the situation to get any better in the near future unless as a society we decide to change the way we live our lives and develop our communities. However, there are things that we can do better to make sure that we, as an industry, can continue to provide the much needed coverage in a sustainable and affordable way. This is only possible if we decide to use better risk models. Wildfires are not just about slope, access or the fuel. These factors are definitely important, however, the real causes of wildfires are more about climate and ignition sources. Ignoring the climate data and the causes of wildfires will only allow us to create sub-optimal models. As the insurance industry, we seem to be focusing on the correlation as opposed to causation when it comes to the wildfires.
The wildfires won't stop miraculously, they will continue to burn and they will continue to get bigger and more severe. Until we find more permanent solutions as a society, the states like California should focus their efforts on changing the zoning laws prohibiting new development in high-risk areas. Zoning laws that focus on the materials and design choices for property development are important, however, it doesn't solve the problem. Once a wildfire reaches your property, there is so little chance that the fire will not damage it. Our analysis on Camp Fire showed that the properties with non-flammable/low-risk materials were also severely damaged. 
There are multiple organizations out there including UrbanStat that are working on building better models for wildfires. It is now in the best interest of insurers and governments to talk to these new generation of modeling companies.