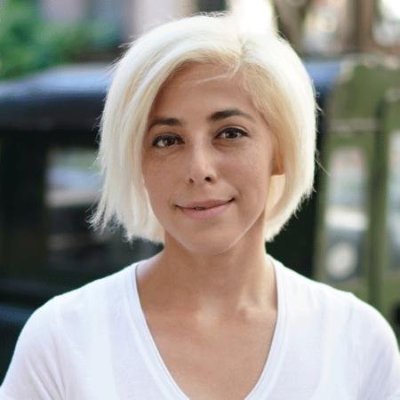 Stride Health Partners with Dribbble to Target Freelancers
Last month, design discovery platform Dribbble announced its partnership with health insurance portal Stride Health. "As a freelancer or independent designer, it can be tough to wrangle everything you need to run your business  –  including health care. We're thrilled to be able to make that part a little bit easier by offering Dribbblers health insurance plans with Stride Health. On average, Stride users save $289/month on health insurance."
In theory, Stride Dribbblers can receive better prices, personalized healthcare recommendations and access to concierge support from Stride's team; to name a few perks. The deadline to enroll is December 15. Have a look:
One more screen shot, in case you we're searching for Oscar:
Bottom Line: to some, this makes no difference.