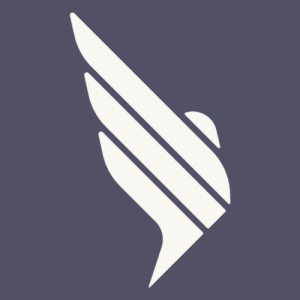 Sammy partners with Insured Nomads
Sammy has selected Insured Nomads as their global travel insurance services provider. As of February 2023, Insured Nomads will provide its comprehensive travel insurance services to Sammy customers.

Sammy, backed by world-class investors including Accel, Tiger Global, Susa Ventures, and others, with over $66M in funding, Sammy is is on a mission to provide the best banking experience for the future of work, enabling millions of professionals to access the American financial system, saving their hard-earned money in a safer jurisdiction in U.S dollars while democratizing world-class financial products for everyone- no matter where they're from or where they live. 
"We're very excited to partner with a company so aligned on providing a better future for remote digital workers. I'm convinced that our partnership with them is a first but very strong step towards proving the best financial services to thousands of digital remote workers and a stronger safety net to help our communities live better lives."  Rodolfo Corcuera, CEO of Sammy by Higo
Insured Nomads is leading the way forward for globally distributed teams, freelancers and remote workers, multinational companies and organizations with plans for travel insurance, short term cross-border medical insurance, health insurance, and individual/group device and protection plans. Partnership with neobanks that serve the new modern citizen is a strong value add for financial industry collaborations.
"We are honored to be selected by Sammy to provide protection and peace of mind as we humanize the digital experience for the revolution of travel and work that is thriving globally." Andrew Jernigan, CEO of Insured Nomads
Insured Nomads: For information on collaborating contact Chris Nam
Sammy: For information on partnerships contact Camila Acha
Follow Insured Nomads on Twitter | Facebook | Instagram | Linkedin
Follow Sammy on Instagram | Facebook | Linkedin