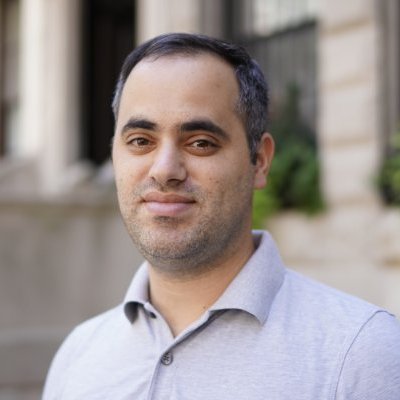 LINE is Raising $1.33B to Expand Into Financial Services
Japanese messaging app LINE has announced it is raising around 148.1 billion yen ($1.33b) through convertible bonds to fund aggressive expansion into the financial services business.
#LINE is making major investments in the financial area, expanding services like #LINEPay and creating new ones. To do so, LINE is raising US$1.3 million through convertible bonds. Find out more from @Reuters: https://t.co/XmxPZXMr1p

— LINE Global (@LINE_Global) September 5, 2018
With 164m active users in Japan, Taiwan, Thailand and Indonesia, the company is trying to take advantage of its user base beyond the advertising business, and is planning to launch a set of new financial services. According to a document released on Sep. 4, the company is pursuing new business opportunities, in many cases through collaboration with financial industry partners, in areas such as online securities brokerage, insurance sales, consumer loans and other financial services.
Earlier this year, Line established a new company called Line Financial Corporation – "Going forward, Line will use this new company as a base as it proceeds with preparations to provide a variety of financial services, including a place to exchange and transact virtual currencies, loans, and insurance – all from the Line app – and will continue to grow its financial business."
Bottom Line: building an ecosystem.