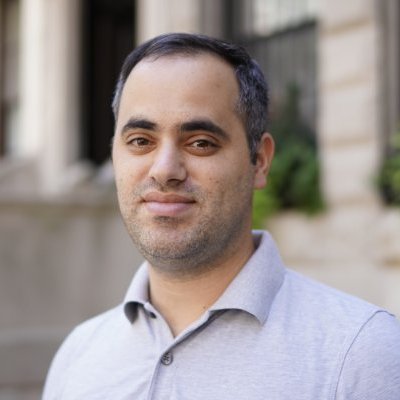 The Gift of Insurance
Sompo Japan Nipponkoa Insurance and Japanese messaging app Line, have launched a new service that enables Line users to gift insurance products to each other. The first product – earthquake coverage for one year – can be purchased for 500 yen and pays 10,000 yen in the event of an earthquake. After users buy the insurance policy, they will be able to give the product as a gift via the app to acquaintances and relatives, which then decide if they want to accept the policy.
In the event of an earthquake measuring lower 6 or over on the Japanese scale, Line will send the policyholder a message about insurance claims within minutes to initiate a claim in case of damage.
Get a feel for the flow below: