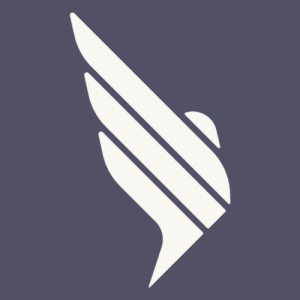 Insured Nomads partners with BitDefender to Provide Cybersecurity to Members
Insured Nomads is committed to the evolution of insurance. That's why they provide services that make travelers safer, more comfortable, and a greater part of a global community. Their new partnership with Bitdefender®, which provides award-winning security products and threat intelligence, is proof of this commitment.
Now, travelers who choose Insured Nomads insurance will receive internet access via a secure VPN wherever they go in the world. Insured Nomads is the first insurtech company to offer this security tool as an added benefit.
"Cyber protection for today's global work revolution is more important than ever before. Our strategic alignment with the market leader will continue to create value for the communities and businesses we are honored to serve," says Brett Estep, COO at Inured Nomads.