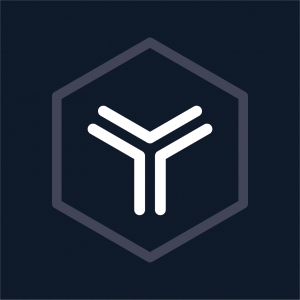 Case Study: Tech-driven MGA accelerates growth by migrating entire book of business to Socotra
This case study highlights a high-growth MGA and insurtech company that is committed to leveraging modern technology to deliver greater transparency, customer advocacy, and a frictionless user experience.
With an expanded product portfolio and broader customer base from a recent acquisition, the company is poised for rapid growth. But to get there, they needed to migrate their entire book of business from a rigid incumbent system to Socotra, a flexible core platform offering simple integrations.
Learn how Socotra is helping this tech-driven MGA to:
Migrate in 18 months for only 10% of the cost of a competing platform, resulting in $32 million in savings
Reduce the cost of on-going IT maintenance and support by 6% for approximately $30 million in savings in 2024
Power differentiated products with easy integrations for its product chassis, portal, claims, and AI and machine learning capabilities
Read the case study: Tech-driven MGA accelerates growth by migrating entire book of business to Socotra