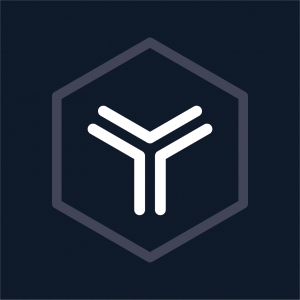 What Matters Most to Insurance Producers? A Guide for Insurers
The insurance market is maturing rapidly, and one key element for producers looking to stand out is differentiation.
By maintaining awareness of the current challenges that insurance producers face, carriers can plan out successful relationships by preparing to work with the most popular strategies that producers are utilizing to differentiate themselves.
See what agents list as the key factors in a successful carrier-agent relationship in our new infographic, based on survey data from our "Becoming the Preferred Provider" report.