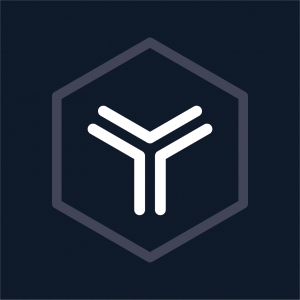 Advances in Generative AI Help Insurance Industry Evolve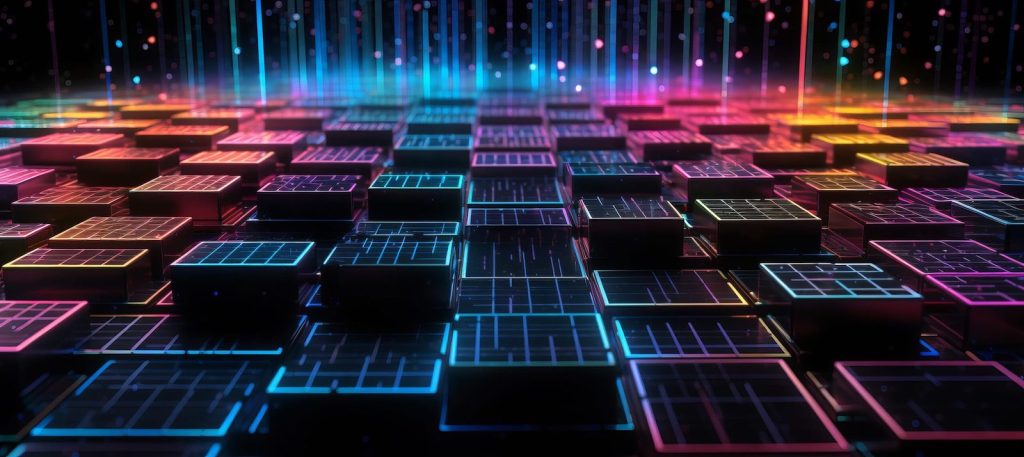 Artificial intelligence (AI) is reshaping the landscape for businesses in all sectors, and the insurance industry is no exception. Machine learning and advanced algorithms have empowered insurers to speed and streamline operations across functions, and with adoption of these technologies well underway, the next generation of artificial intelligence – generative AI – promises to deliver the next round of advances in insurance process automation.
For insurers, the AI journey began with deploying the technology to streamline data analytics, automate routine tasks, and communicate 24/7 with policyholders. These improvements impacted all aspects of the insurance value chain in every line of business, and today they are part of the user experience for customers of most major insurers.
The NAIC now has a working group devoted to understanding the uses and implications of AI as it expands across the industry. The association has also developed guidance through its principles on artificial intelligence that it recommends insurers and regulators review in an effort to protect consumers while advancing technology.
The next iteration of artificial intelligence is generative AI, defined by McKinsey as algorithms that can be used to create new content. This new material can take the form of video, audio, text, code, and simulations.
While there are many benefits of this emerging technology, it also introduces new risks to be managed. Cybersecurity issues, privacy concerns, proper data use, inherent bias, and consumer protections are some of the challenges the industry faces.
Benefits of Generative AI to the Insurance Industry
Insurers, agents, and others in the insurance ecosystem are using generative AI to be more efficient and to provide better customer experiences; use cases across underwriting, claims, billing, fraud detection, and other areas allow them to predict consumer needs and customize responses.
Here are a few examples of generative AI applications in the insurance industry:
Supporting lead generation campaigns
Lead generation is a significant focus for agents and brokers, and generative AI can assist them by writing lead generation campaign materials as well as chatting with warm leads to further qualify them. It can then coordinate with an agency's CRM system to automatically capture data and sort leads by geography, products needed, and other factors. Finally, leads can be rolled into automated follow-up sequences, themselves generated by AI.
Using data to make predictions
One interesting use case for generative AI in insurance is utilizing data to make predictions about risk and consumer behavior. Generative AI can analyze and compare historical data, customer profiles, interactions, and preferences to identify gaps and potential opportunities. This information can be used by agents to sell personalized insurance products, and by carriers and risk managers to predict losses.
Underwriting customized coverage
Underwriters can use generative AI to provide underwriting insights. The technology is able to complete fields in underwriting applications based on predictions, and to use the data at hand to create customized coverage options. For commercial lines, it can also compile a list of NAIC classification codes based on its predictions and write summaries of the unique risks and exposures faced by each business.
Designing marketing communications
Generative AI can write segmented, customized email campaigns to assist with product introductions, sales activities, and brand awareness. Marketing managers can use the technology to design tailored ads and create targeted lists of leads. AI can then suggest the timing of follow-up communications and design email subject lines to earn higher open rates.
Creating personas for sales and marketing
Another marketing use of generative AI is creating personas that sales and marketing teams can use to target new customers. Marketers can describe the ideal audience members for their messages and then allow AI to generate detailed personas based on preliminary attributes. Communications and other sales and marketing efforts can then be targeted to these personas for more effective outreach campaigns.
Improving customer experiences
One way generative AI can help boost customer experiences is by collecting and analyzing data from customer interactions over time. It can use this information to predict which customers are likely to be dissatisfied, or those who are likely to switch insurers, allowing representatives to step in before problems escalate and proactively work to improve relationships. These insights can be also used to train and coach employees to deliver even better customer experiences going forward.
Benefits of Generative AI in Insurance
Many applications of generative AI can benefit the insurance industry in significant ways:
Personalizing and streamlining customer communications
Connecting producers with customers at the right times
Giving risk managers, underwriters, and claims managers more insight into risk data
Detecting fraud red flags
Responding faster to policyholder requests by predicting their needs
Predicting and preventing losses with early insights and predictions
Integrate With Generative AI Solutions Using Socotra CorePlus
As generative AI technology continues to improve, more use cases and applications will be introduced to the insurance marketplace. Businesses will continue creating new ways to improve customer experiences – while lowering costs – by integrating generative AI into their systems.
Insurers need to start with robust, open core technology in order to integrate generative AI solutions to their systems and workflows. With Socotra CorePlus, insurers can connect generative AI tools via API to create or automate processes and products, differentiate themselves from their peers, and give them a competitive edge in an increasingly digital market.
Schedule your personalized demonstration today.