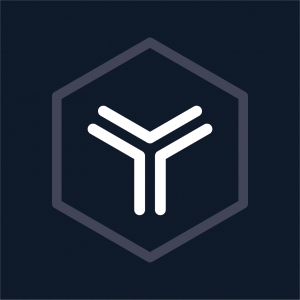 A record 17 InsurTechs chose Socotra in 2021
More insurtechs are choosing Socotra instead of building their own policy cores or using legacy providers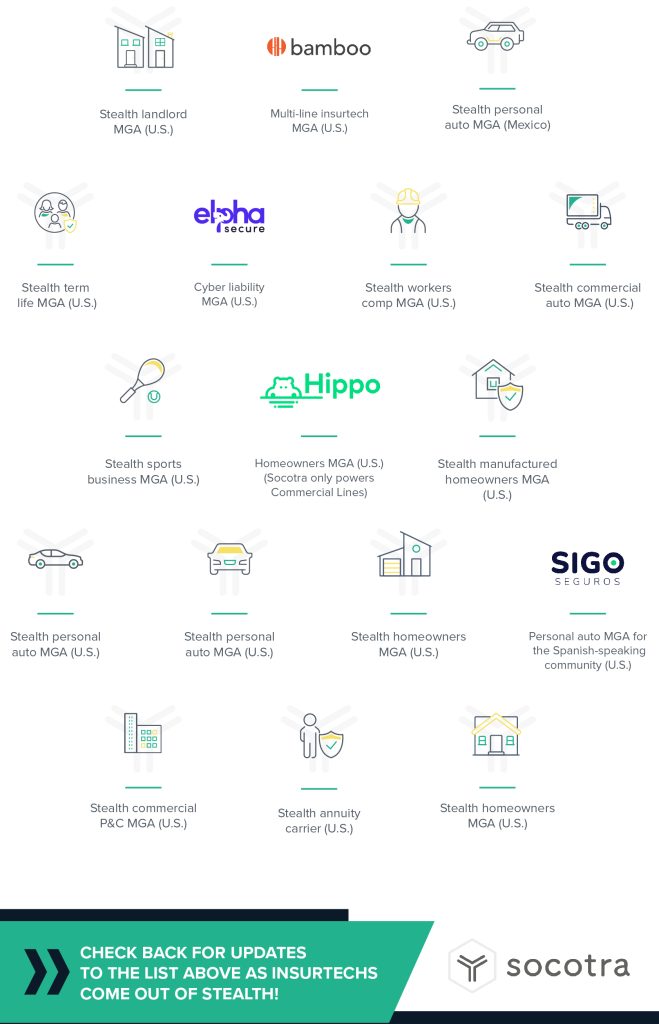 "Every insurtech MGA starts with a product vision and a technology plan based on modern paradigms such as cloud, open APIs, and microservice design. The last thing a startup founder wants is to be forced onto legacy technology, even before it has a single customer. That's why the initial wave of insurtechs chose to build their own core systems. The new wave of insurtechs has a modern off-the-shelf option in Socotra, and they are now choosing it in droves." – Dan Woods, Founder and CEO of Socotra
With over $15 billion in funding in 2021, a new class of insurtechs is emerging and accelerating the modernization of the insurance industry. These insurtech MGAs are contending with limited budgets, short timeframes, and high expectations. Therefore, they're choosing technologies that are both proven and innovative—whether it's their payment processor, data provider, cloud infrastructure, or policy administration. They're finding that Socotra is the only policy core that keeps pace with modern platforms in other industries.
Meet some of the InsurTech MGAs that chose Socotra in 2021
Bamboo Insurance offers flexible and transparent insurance products including homeowners, dwelling fire, flood, and earthquake. Bamboo chose Socotra to migrate its existing business lines and power a rapid expansion of coverage and additional states. 
"Socotra provides us with the technology platform that fosters innovation with an eye on customer-first service. Many insurtechs fail to realize that efficient integration is the key to faster migration and adoption, but Socotra provides a seamless integration process with well-documented APIs and modern architecture." – John Chu, CEO LEARN MORE
Hippo is the home insurance group that created a new standard of care and protection for homeowners. Hippo chose Socotra's platform and open APIs to power their homeowners association (HOA) insurance product, which gives customers accurate insurance quotes and tailored policy coverage.
"Socotra brings an innovative approach to core systems. Their product-agnostic platform and out-of-the-box features make configuration and implementation easy, improving speed-to-market." – JoAnne Artesani, VP of Commercial Lines LEARN MORE
Sigo Seguros launched a completely digital, direct-to-consumer personal auto product within a few months from kickoff. Their bilingual solution helps customers with limited insurance histories obtain basic liability coverage without paying additional fees.
"Socotra was the only core platform with the flexibility necessary to support our vision, and the agility required to adapt to our customers' needs. Through our partnership, Sigo is better positioned to achieve our mission to provide affordable and transparent insurance to underinsured populations." – Nestor Hugo Solari, CEO LEARN MORE
What's ahead in 2022
The industry can count on Socotra to remain the leader powering new insurtech MGAs in 2022. With more insurtechs continually signing on with Socotra, and innovations like Socotra Marketplace, the 2021 record won't last long.
Take control of your data and destiny with Socotra's MGA core platform
Stand up your platform and products in as little as two months with Socotra, the first cloud-native core platform empowering MGAs to rapidly launch new programs and respond to changing customer demands with minimal effort and costs.