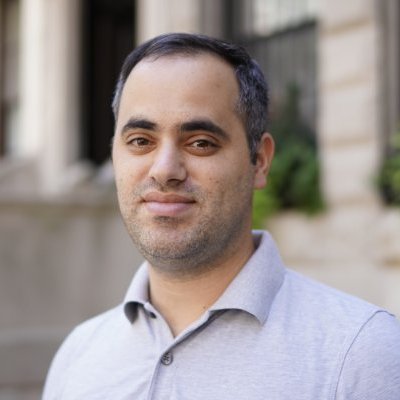 Why Stop at ONE? A Look at Chatbot/Charity Schemes
A look at new insurance schemes that are part chatbot and part charity-slash-giveback.
1. eColon 
The Buenos Aires-based digital insurer of Colón offers motorcycle insurance via a chatbot called Julieta. Also, it incorporated a charity component to its offer by donating 10 pesos to a recognized organization for each new policy sold digitally.
2. Huddle
The Sydney-based Certified B Corp offers personal lines insurance (think: car, travel, and home insurance) via a chatbot called Flo. It incorporated a Giveback component in which it shares surplus profits with the causes and charities their customers care about.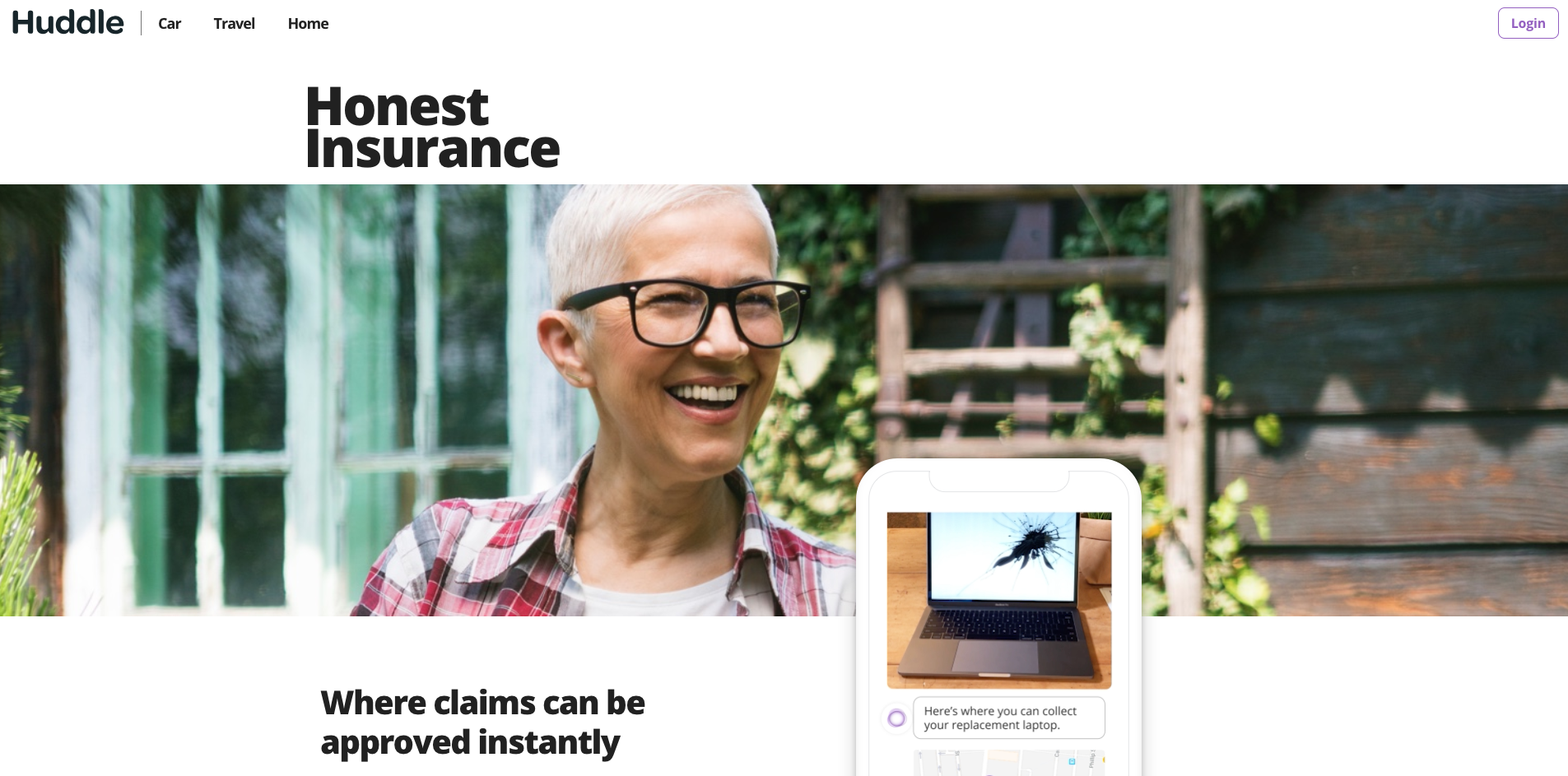 3. Lemonade 
The NYC-based Certified B Corp-slash insurer offers renters and home insurance via a chatbot called Maya and the ability to claim via a chatbot called Jim. Also, the insurer incorporated a Giveback component into its scheme, in which any unclaimed money in Lemonade's piggy bank is donated to a charity selected by the policyholders.
4. Naked 
The Johannesburg-based intermediary offers auto insurance via a chatbot called Rose. Also, it incorporated the Naked Giveback, to support positive change in South African communities via unclaimed premiums, after Naked collects its 20% fee.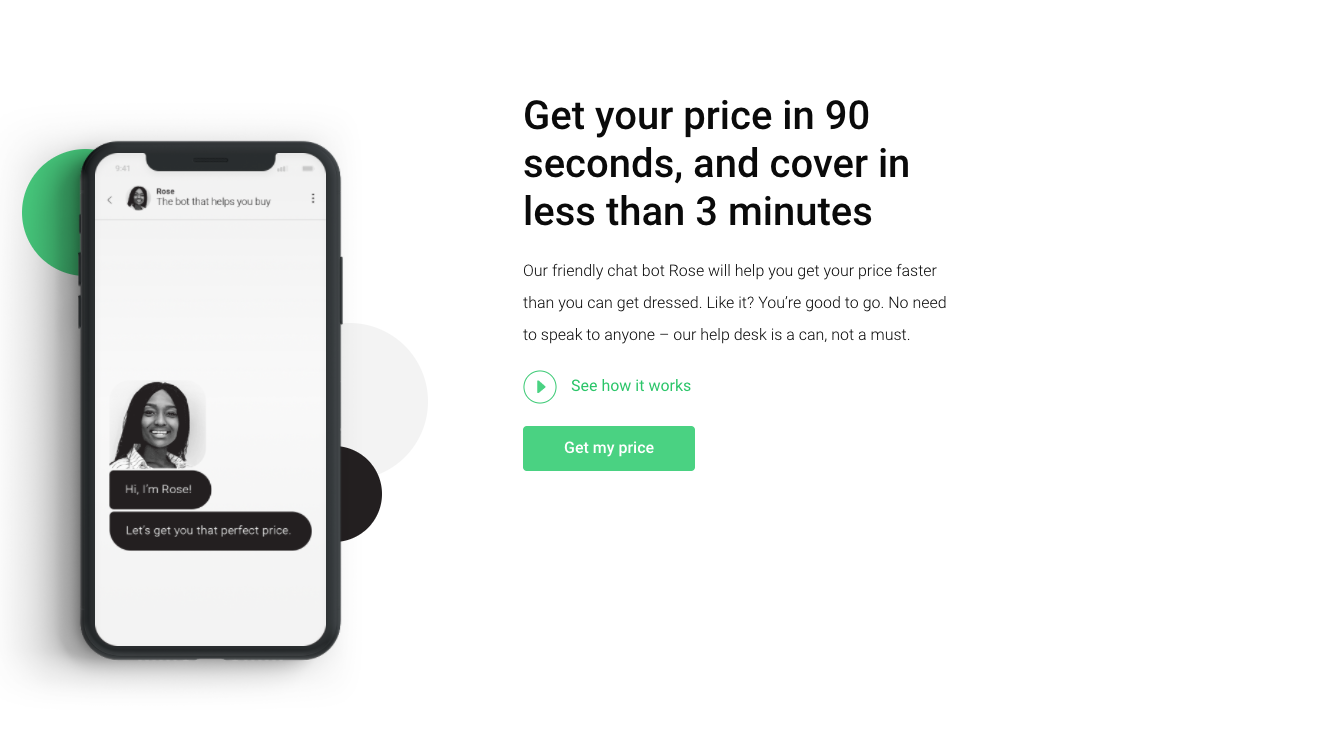 5. ONE 
The Vaduz, Liechtenstein-based digital insurer by wefox offers household and liability insurance via a chatbot called Miri. Also, it operates a bonus system: anyone who has not caused any damage or refers a friend, gets a bonus point that later can be converted into charitable donations, premium reduction, or cash.