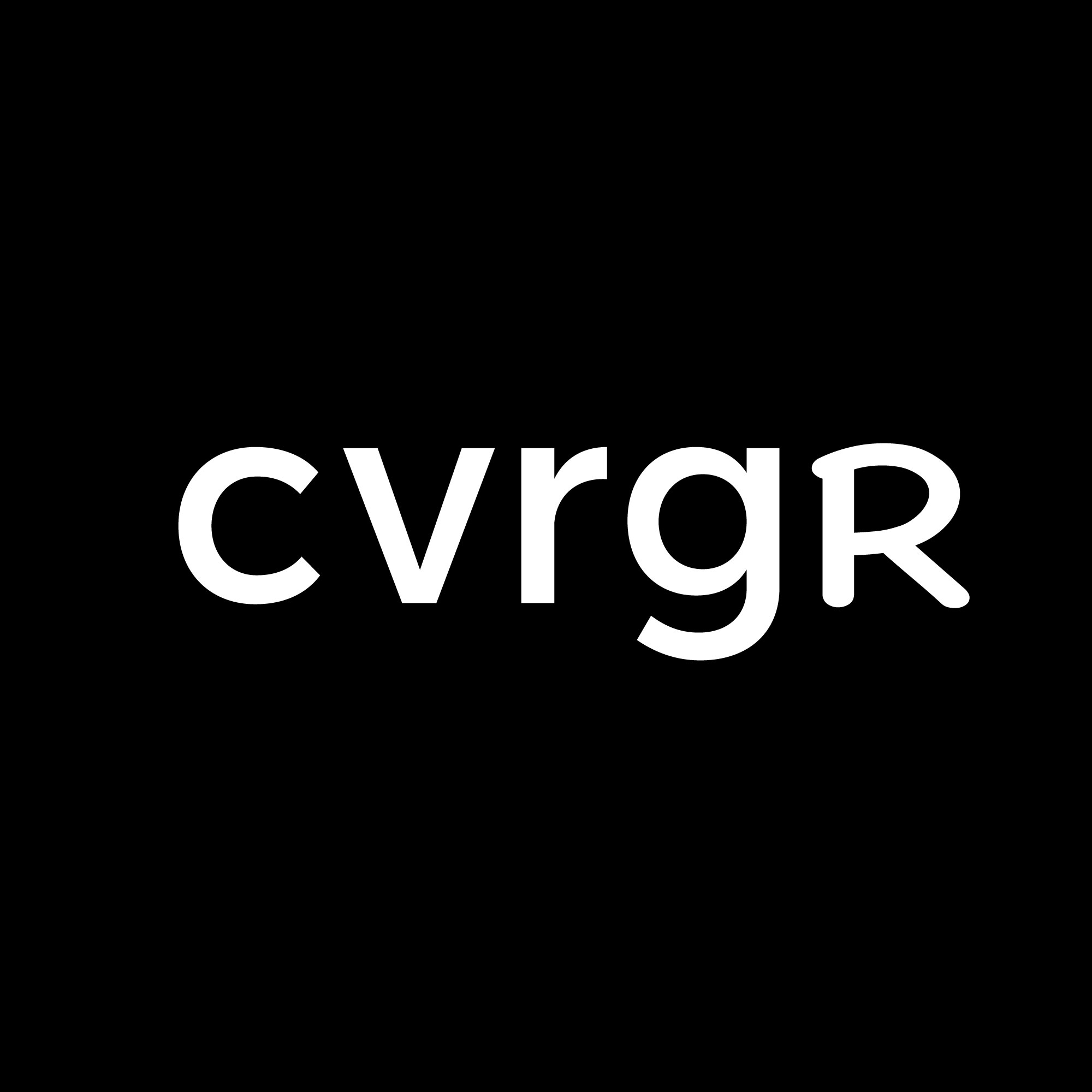 Why Not, Hub?
Last Tuesday, Hub International announced its partnership with SaaS company Acturis to launch a SEMCI-like platform dubbed Digital Choice Platform for its agents to shop for small business insurance. "With the Digital Choice Platform, HUB is bringing leading-edge resources to help our HUB brokers be more efficient and responsive to our client insurance needs and omni-channel service expectations while interacting with small business clients in a more meaningful and transparent way."
A day later, Wawanesa Mutual, a Canadian insurer, introduced a small business API for brokers, and predictably, HUB is one of them. "This API will help to increase the efficiency of brokerage operations, better meet evolving customer expectations, and free up more time for Wawanesa underwriters to spend supporting brokers." The Canadian SEMCI market lags behind that of the US where there aren't any clear winners, but Hub can afford to run races it cannot win for the sake of practice.
To Apax Partners, Hub is a success story as it realized a 3x return on investment from the time it, along with Morgan Stanley Principal Investments, acquired the agency in a deal worth $1.8B in 2007, to the time it sold it for $4.4B to Hellman & Friedman in 2013. As an aside, Apax acquired Hub in a deal best described as a going-private transaction as Hub went public on the NYSE in 2002, just 4 years from its inception. Hub has grown through acquisitions, which is unsurprising for a company that began as a merger of 11 Canadian brokerages. The number of agencies it has acquired as of 1999 is estimated by a variety of web sources to be at least 440, implying an average of 19 agencies each year (starting from 1999 to 2021). It has already purchased 11 agencies this year: Chun-Ha Insurance Services, Midland Agency Insurance, The President's Group, Niedermeyer Risk Management, Pacific Northwest Insurance, Kuhl Insurance, Western Assurance, Taylor Advisors, Insureon, Kornerstone, and Raffa Financial Services.
Its revenues reached $38.7M, $537.6M and $1.67B in 1998, 2008, and 2018. To put it another way, the first ten years of Hub's existence told a more fascinating story than the ones that followed. When asked 'Why Hub?,' Bruce Guthart, the former president of HUB's US operations offered the following explanation to Rough Notes in 2004: "At that time, we recognized that there was a growing number of public brokers in North America, and a significant number of banks were entering the insurance marketplace. In addition, agencies were challenged with investing in and managing emerging technologies. HUB's strategy was designed to take advantage of these developing trends, offer an alternative to the traditional mega broker model, and take HUB agencies to a new level." Agencies are still struggling, and everyone, including banks, is attempting to enter the insurance industry. Insurance is, by definition, an intermediary business, and the term "independent agencies" is a misnomer, because freedom ends where responsibilities begin. A recent example – Policygenius is now responsible for sending business to Foresters Financial, following the announcement that the term-life insurer joined its marketplace.
With every acquisition, a company has the potential to grow in power and position, however, with every digital capability, it will grow in prestige. Money can buy you power. Prestige can make you money. Hub's Digital Choice Platform follows HUB Care Concierge, an employee benefits portal for Canadian businesses, Hub Drive Online, a digital dashboard for transportation clients to view driving performance and manage insurance, and HUB! Quote, a personal lines insurance portal for US shoppers.
Insurance Office of America (IOA), another P&C agency that's a 9th of Hub's size based on 2020 revenue, has also earned additional clout this week for its digital brand SimplyIOA, thanks to newer integrations that lead to a convenient home insurance purchasing experience. In my testing, the application can only provide online quotes for single-family homes, and data integrations capture (or assume) policy limits, year built, purchase date, square footage, year roof constructed, roof material, foundation type, whether one has a swimming pool, and whether the home is located within 1000ft of a fire hydrant. Was my experience SEMCI-like? No, it wasn't, as I received one offer with the following print: "Due to carrier requirements and details entered we could only return limited results online." In comparison, Lemonade's home insurance flow required an entry for 'year roof constructed' to later redirect me to Liberty Mutual via QuinStreet. Lulo must be water under the bridge.
In his book, Good Leaders Ask Great Questions, John C. Maxwell writes that many people find themselves thinking like Snoopy, the beagle in the Peanuts comic strip who thinks, "Yesterday I was a dog. Today I'm a dog. Tomorrow I'll probably still be a dog. Sigh! There's so little hope for advancement." Legacy thinking is failing to advance beyond offering choices to offering curated choices and the outcome is that one party makes promises while the other fulfills them. After all, this isn't Day 1 for SEMCI players out there.
Amazon is the leader in fulfillment. Its revenues in 1998, 2008, and 2018 were $610M, $19.B, and $470B, respectively, indicating that the audience is still hooked on a story that is always unfolding because Amazon advanced beyond its beginnings as an online retailer. With Progressive's re-launch of Stretch Financial this week, we saw this concept in action. "Stretch Financial Wellness is primarily designed to help individuals pay down credit card debt. For this reason, it's important to have a baseline of your current credit card debt so we can accurately track your progress. Stretch Financial Wellness uses Plaid to connect to your information and make the process simple and hassle-free. When you're open and honest about your credit card debt, we can better personalize Stretches for you and help you pay down your debt as quickly and effectively as possible." Progressive isn't the first to market a non-insurance solution and isn't the first to scale a non-insurance solution.
A word of caution:
With the launch of Swell in 2015, Pacific Life moved beyond insurance and into impact investing. In 2019, the robo-advisory venture was shut down.
CSAA piloted ROOM8, a roommate matching service, in 2017. By this time last year, it stopped accepting new users.
AmFam launched Moonrise, a staffing service, in 2017. Its site back then looks nothing like its site now.
The Co-operators' Home to Be initiative was an info app for first-time homebuyers powered by IBM Cloud (the only winner in this story). It was first introduced in 2018 and was "decommissioned" in 2019.
With the debut of COIN in 2019, John Hancock took a step forward in conscious investing. The program came to a halt in 2021, as we expected in 2019.
State Farm's Sundial app for seniors to connect to their circle of care lasted 18 months since its inception in 2019.
A word of encouragement:
Stretch is a fintech play and if it plays out, Progressive will simply be a lot luckier in a few years, because luck is being in the right place at the right time, and the data collected by Stretch will allow Progressive to reach users not just at the right time, but at the right time for them, with things like a curated list of insurance offers, no different than the underlying premise of the Revolut-Allianz partnership that was announced earlier this week. Although Hub, IOA, and Progressive are all succeeding, only one is setting a favorable foundation for a tomorrow that differs from today.
Get Coverager to your inbox
A really good email covering top news.