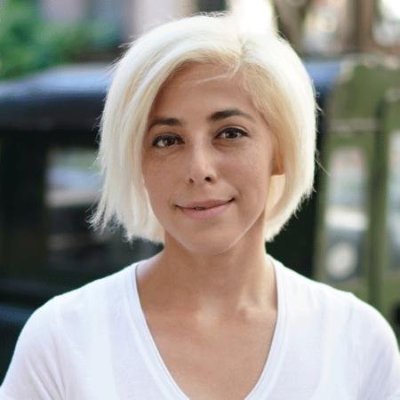 When Your Frequent Five Words Are "Sorry for The Inconvenience Caused"
Rumor has it that PolicyBazaar may be announcing a cash injection soon . Recall: PolicyBazaar is an Indian insurance aggregator launched in 2008 to offer a comparison service for financial and insurance products. Also, its favorite five words on Twitter are "sorry for the inconvenience caused". Really.
Moving on. Here's a look at funded Indian startups because money makes the world go round :
PS. Girnar Software is in the same boat, as Tencent is reportedly in early-stage discussions to lead the company's approximate $30-40M Series C round.