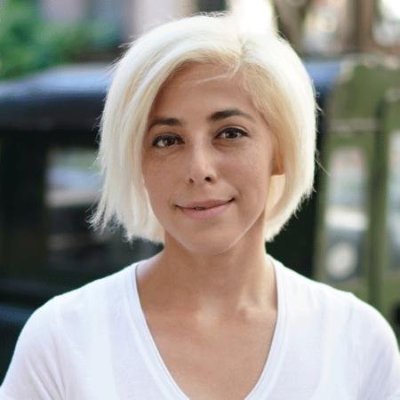 PolicyBazaar Raises $152M Series F
Gurgaon-based ETechAces, the parent of online comparison portals – Policybazaar.com and Paisabazaar.com, has announced it has raised $152m in Series F funding round, led by SoftBank Vision Fund.
Established in 2008, the company has raised a total of $498.6m and is no stranger to SoftBank – as it welcomed SoftBank as an investor last year when it raised $200m. Back then, it stated its intentions of reaching 10m customers by 2020.