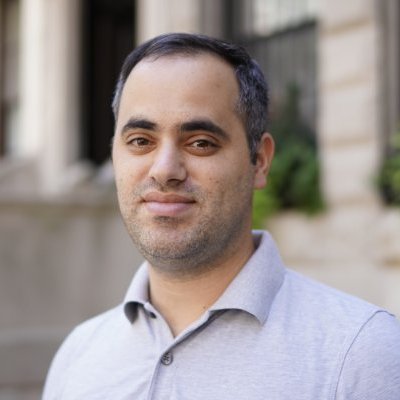 The Big Big Data(Cubes) Platform
The Big Big Data(Cubes) Platform
38% of small business owners would buy insurance online if they were starting out today, according to Morgan Stanley. And yet lack of data and underwriting expertise could stand in the way of insurers' efforts to digitize their offering. This is a big deal. This is also where DataCubes Big Data platform comes in. A pure play analytics platform that empowers underwriters to take proper action on online generated leads by giving them easy access to several data points pertaining to the business. Follow DataCubes here to learn more.