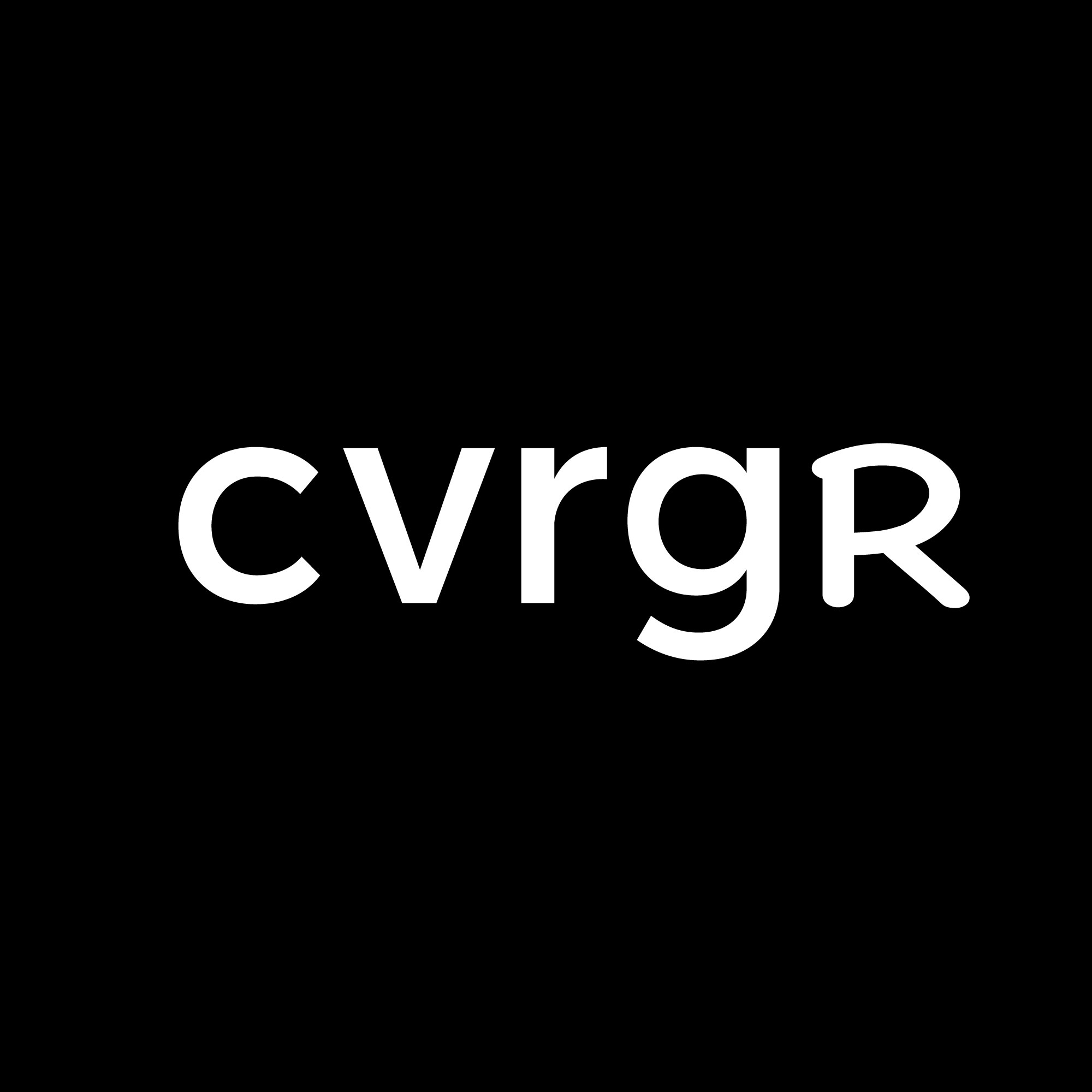 Bruce Simpson named President and CEO of DataCubes
According to its site, commercial lines data and analytics player DataCubes has a new President and CEO Bruce Simpson who's replacing co-founder and ex-CEO Kuldeep Malik.
Based on an email obtained by Coverager, George Spencer who serves on the Board of DataCubes emailed "all Employees" on March 6 to advise that effective immediately Kuldeep Malik has been terminated from his position as CEO of the company "for Cause." Cofounder Harish Neelamana will continue to serve as President.
Established in 2016 and headquartered in Schaumburg, Illinois, Convr operates in the space of Carpe Data, and Groundspeed Analytics. Currently a team of approximately 50 people, it went on to raise close to $18 million from several investors including Altos Ventures, NFP Ventures, MK Capital, and Seyen Capital. Its Series B to the tune of $15 million was announced in November of last year.
"DataCubes will enable our underwriting team to quickly identify underwriting risk characteristics and to systematically collate relevant underwriting data from various sources to improve business agility and the decision-making process," said Randy Mancini, vice president, Commercial Lines at Penn National Insurance, in a press release issued in Septemeber of last year announcing the company's partnership with the technology company. Other past or current clients include RLI and WCF Insurance. Speaking to a few sources, we've learned that DataCubes' pricing model had a wide range from a low five figures to a mid 6 figures depending on the level of implementation required.
Finally, there are too many questions left unanswered such as what is the cause for termination and what would become of the company now that its leading cofounder is out? If we do the math, with a workforce of 50 people, and an estimated average salary of $60,000, at the very minimum DataCubes will need to attract 10 commercial lines players willing to pay for their highest services to breakeven and that's excluding rent, travel, taxes and you name it.
Get Coverager to your inbox
A really good email covering top news.