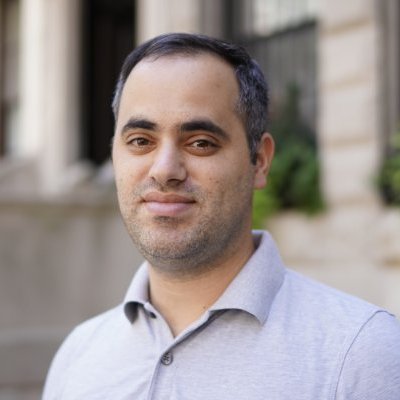 The Alliance of the Independents Now That Homelyfe is Live
London-based home insurance startup Homelyfe is live .
Recall: back in May we've shared the story of Homelyfe, a startup that looked to provide policyholders the opportunity to build a home insurance policy around their needs to later have insurers bid for the business at the lowest price. That was then. This is now. Homelyfe currently offers one type of policy – a Home Buyer's insurance policy.
#Homelyfe Home Buyer's Insurance is not only a bargain at £35, but also offers you the most cover. Find out more https://t.co/8D5zmGpBDR pic.twitter.com/v4FOkJrdm5

— Homelyfe (@Homelyfe) October 9, 2017
According to its FAQ page, Homelyfe selects underwriters based on their expertise and competitive rates. And is totally independent without any preferred providers. On a different section of its site it says that Homelyfe is an appointed representative of Vibe MGA Management, an independent MGA incubator platform that's on a mission "to operate an independent MGA cell platform for underwriters, underwriting teams, capacity providers and broker partners that are looking to establish or develop an MGA." Keyword: Independent. This leaves us wondering how two independent parties can collaborate and still be independent?
Moving on. Homelyfe has appointed VCCP Media (the ad agency of MoneySuperMarket.com) as its planning and buying agency.
One last thing. Homelyfe CEO and Cofounder Peter Goodman is also the Founder and Chairman of When You Move, a platform for the housing market that "digitizes the UK conveyancing process" by offering real-time updates and case-tracking from mortgage broker, estate agent to and from the solicitor.
Bottom Line: a real-estate platform meets home insurance. After all, the offices of Homelyfe and When You Move are separated by only 0.2 miles. Look.
PS. Homelyfe plans to offer additional insurance policies for home, pet, travel and auto in the future.