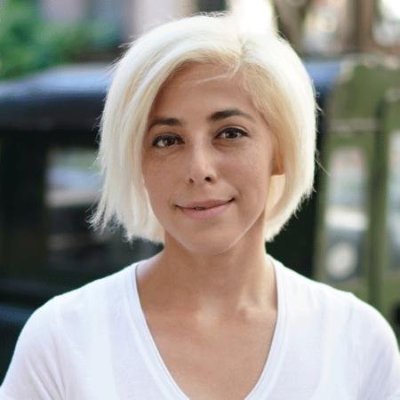 Homelyfe Will See You in The Summer
Meet London-based Homelyfe . An emerging insurance startup set to launch sometime in the summer.
According to its website, the mobile-first startup will allow policyholders to build a home insurance policy around their needs to later have insurers bid for the business at the lowest price. Also, Homelyfe, will offer an app that will store all the relevant policy documents as well as allow customers the ability to initiate a claim directly from the app. Keyword: initiate. Watch.
Established in 2015 by Peter Goodman and Andrew Craven, the startup has already inked a deal with Pen Underwriting, a 3-year-old virtual MGA that has brought together 12 different underwriting entities under one roof, serves some 1,800 independent brokers, and prefers to be called a virtual insurer, except it doesn't carry the risk.
Bottom Line: an intermediary in the making. Recall additional emerging players here.