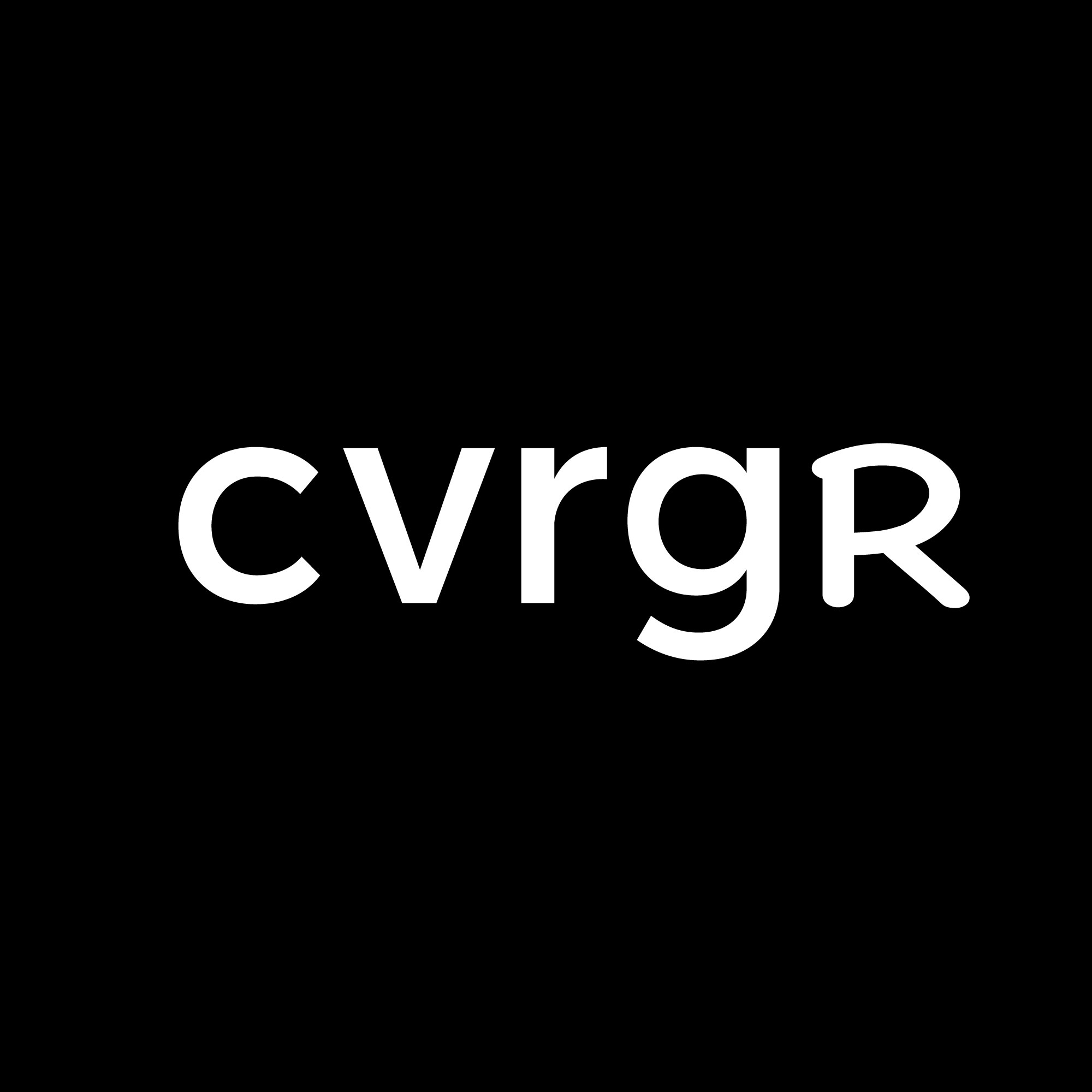 Petco's Q1'22 highlights
Petco has recently hosted its earnings call conference and we thought it would be appropriate to showcase the highlights of its strategy as it also operates an insurance agency.
This was Petco's 14th quarter of straight growth; delivering "performance with purpose."
It added 400k new customers in the quarter.
Pet care centers were a significant customer acquisition engine; for context, around 39% of customers shop in an omnichannel fashion.
Programs like Vital Care (the company's wellness program), repeat delivery, and insurance ( Petco Insurance ) boosted recurring revenue sales by double digits. "We have a nice business [about insurance]. It is growing robustly, but we have an opportunity to scale much more rapidly, and there'll be news in the next couple of quarters on that front."
It opened its 200th full-service hospital.
Both Reddy (Petco's premium lifestyle-owned brand for dogs) and Vital Care (wellness plan) received their first dedicated marketing campaigns.

Las Vegas was Petco's pilot market for its own vet business – launched in early 2019.

Today, it has six hospitals in Las Vegas offering the full spectrum of care, including holistic wellness, preventative care, dental, full hospital surgery, lab work, and even highly specialized exotic pet work. "We even had a mouse that was recovering from a leg amputation."
* * *
Petco competes with Petsmart, whose subsidiary is Chewy (despite a noisy history), which has a distribution arrangement with Trupanion. Crum & Forster is Petco's pet insurer. To assess the opportunity to cross-sell pet insurance, consider Lemonade's achievements. When it released its Q4 2020 financial results, it stated that around half of its pet policies (and half of its life policies) were purchased by existing Lemonade customers. If I'm being particularly picky, it also stated in its shareholder letter for the same period that "roughly" 50% of its in-force premium attributable to its pet product at year-end was generated by cross-selling to existing customers. By 2021, Lemonade's conversion of existing customers dropped dramatically to 33% ("so something like a third of our pet policies are to existing customers").
The drop is understandable because Lemonade first offered a new product to its entire market, but marketing to your existing customer base becomes less effective with time, and the cost of customer acquisition rises as it must gain new customers all at once. Petco benefits from inverse dynamics: its existing pet owner base may or may not be a good target for pet insurance at first (older, sicker pets), but as it wins new consumers through its e-commerce, retail, and vet clinic channels, its potential to cross-sell pet insurance grows.
Bottom Line: As Lemonade's cross-selling power fades, Petco's cross-selling power grows, but who knows if Crum & Forster will be around to reap the benefits.
Get Coverager to your inbox
A really good email covering top news.