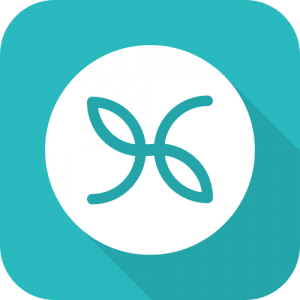 Optimity Data Lake: Dive in for insights into your customers
Want to really know more about your policyholders?  Interested in finding new ways to engage them and remain relevant for the long-term  – keeping them as customers for life?  After all, its 30X more cost effective to cross-sell and up-sell to existing customers than to acquire new ones!
Meet Optimity – an easy-to-use software solution for life and health insurers to connect directly with policyholders and collect longitudinal data to power proactive, relevant cross-sell and up-sell offers.  Optimity's unique dataset provides valuable insights into policyholder behaviors – both health and financial. Data is collected via its easy-to-use app powered by gamification and AI, and syncs with over 400 apps and devices. This rich dataset is deposited into its proprietary data lake. There, its analyzed and funneled through a decision engine in a carrier admin panel where it generates recommended offers to send to policyholders.
Want to learn more? Visit Optimity online, send an email to engage@optimity.life or meet Jane Wang, CEO and co-founder at the Insurance Nexus Connected Insurance USA Summit in Chicago this week!  You can also see an overview here.