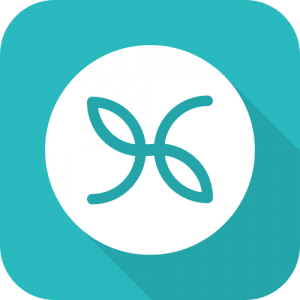 A consumer-centric model for health and wellness
As life insurers are looking for innovative ways to digitally engage their policyholders, some are exploring product add-ons such as financial support services, online wills and document storage. However, a better solution for building a stronger more consumer-centric relationship with customers is to offer services that will truly help enrich their lives. An effective health and wellness program can accomplish just that.
While typical health and wellness solutions only attract about 5% of the insured population, Optimity has developed a proven method of increasing this participation level through gamification, sparking IRL word-of-mouth, and studying high-velocity data to grow from the power users.  Here's an example of one customer's results over a 6 month period. 
Optimity's power users have shown viral factors as high as 22X, bringing in their peers with strong community referrals and engaging with their Optimity app habitually – 85% of them complete 2+ activities per day. Through its unique application of gamification and AI, and the systematic practice of mining data insights from its best users, Optimity offers insurance companies a unique opportunity to utilize current inforce policyholders and brand loyalty to build future customers from the strongest, highest affinity customers of today.
To learn more contact Optimity at engage@optimity.life.