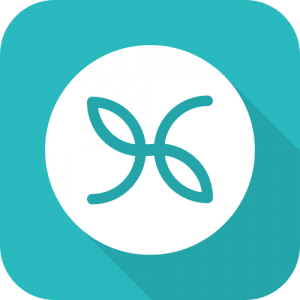 Engaging life insurance customers through digital wellness
Optimity is a dynamic, digital wellness platform that helps multiline insurance companies engage with policyholders to effectively cross-sell and upsell product offerings, and to attract and retain new modern customers. Optimity helps insurers increase cross-sell flows at a 10x better cost of acquisition compared to direct mail and digital advertising.
Its configurable mobile apps, carrier admin platform and AI-recommendation engines offer an experience designed to engage younger, digital and health- conscious consumers serving their needs for a lifetime. Gamification drives ongoing consumer engagement and referrals for use.
Optimity's SaaS platform is customizable and gathers rich lifestyle data to populate its policyholder information database allowing for expansive analytics and lead-scoring to improve insurers' risk assessment and management, while also helping policyholders improve health and longevity with holistic life tips and personalized expert content ultimately leading to a healthier insured population.