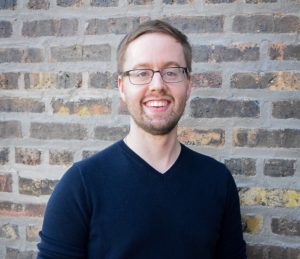 Obie Partners with Rabbu
Obie is thrilled to announce the launch of its partnership with Rabbu, a leading data tool provider that helps real estate investors find ideal opportunities in today's short-term rental market. By integrating Obie into its offerings, Rabbu will enable investors to not only find new investments but make sure they have the best insurance coverage from the very start. 
Founded by Emir Dukic, a Bosnian-American immigrant, cancer warrior, and self-proclaimed "survivor," Rabbu's wide range of investor tools help buyers find the right properties for their portfolios. From revenue estimates and market data to property listings, Rabbu makes it easy for investors to explore their options, completely for free.
Rabbu customers can now receive insurance quotes directly through the Rabbu website, without needing to spend time Googling or calling insurers on the phone. This can help reduce the back-and-forth of traditional insurance interactions and empower investors to get started with new properties quickly. Obie's advanced quoting tools also make it easy for real estate investors to understand the cost and coverage needs for a property, which is critical during the investment decision-making process.
For both Obie and Rabbu, the partnership brings new ways to reach real estate investors and help them achieve success.
"We're excited to bring the power of Obie's embedded product to Rabbu and its customers," said Ryan Letzeiser. "This partnership will give short-term rental owners the tools they need to make strategic investment decisions and protect their assets."
Partner with Obie
Obie offers leaders in the proptech space a solution to create more efficient processes and a seamless customer experience as they scale. Contact our Partnerships Team to learn more about how partnering with Obie can add value to your platform.
About Rabbu
Rabbu's free data tools help investors find, analyze, and acquire short-term rentals. It puts the power of data in investors' hands — for free.
Through its tools, investors can find out how much any property can make as an Airbnb, conduct short-term rental market research, and browse on-market properties that are available for purchase that have been paired with short-term rental return stats. All for free.