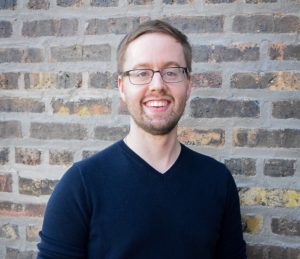 Obie + Kiavi Collaboration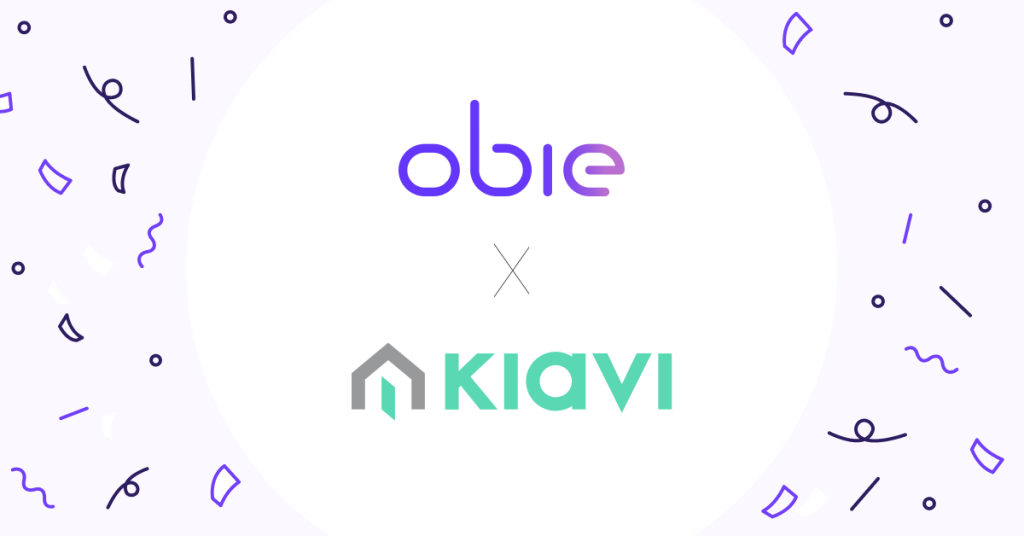 CHICAGO, IL. November 8, 2023—Obie announces its collaboration with Kiavi, a leading business-purpose residential real estate lender. Kiavi provides access to Obie's quoting system through its online portal, offering customers the possibility of working with the digital hazard insurance provider. Since Kiavi requires hazard insurance for all properties, borrowers who may be interested in working with Obie can experience firsthand how easy Obie makes the hazard insurance procurement process. 
"This collaboration between Kiavi and Obie provides a  streamlined loan origination and insuring process for our mutual customers," said Ryan Letzeiser, CEO & Co-Founder of Obie. "This is what the new era of an efficient and risk-aware real estate investment landscape is supposed to look like." 
Kiavi leverages the power of data and technology to offer a more straightforward, reliable, and faster way for real estate investors to access financing for their next investment property. Its platform removes time-consuming manual steps and provides quick approvals to help investors scale their portfolios. With the support of Obie's continued technological innovation, the teams have worked together to address common customer pain points for an even smoother insurance and loan experience. 
In just nine months, over 400 Kiavi customers have selected Obie as their insurance provider for their fix and flip and rental projects, resulting in over $93.3 million in value unlocked across the country.
"At Kiavi, we believe in the 'speed to close and power to scale,' and we strive to empower real estate investors to act quickly through fast decisioning technology and resources," Raina Green, Sr. Strategic Partnerships Manager. "The Kiavi/Obie collaboration aligns with that mission by streamlining the transaction process." 
Partner with Obie 
Obie offers leaders in the proptech space a solution to create more efficient processes and a seamless customer experience as they scale. Contact our Partnerships Team to learn how partnering with Obie can add value to your platform.
About Kiavi 
With more than $16.5 billion in funded loans, Kiavi is one of the nation's largest private lenders to residential real estate investors ("REIs"). Kiavi harnesses the power of data & technology to offer REIs a more straightforward, more reliable, and faster way to access the capital they need to scale their businesses. Formerly known as LendingHome, Kiavi is committed to helping its customers revitalize the approximately $25 trillion worth of aged U.S. housing stock to provide move-in ready homes and rental housing for millions of Americans across the country. For more information, visit kiavi.com. NMLS ID #1125207