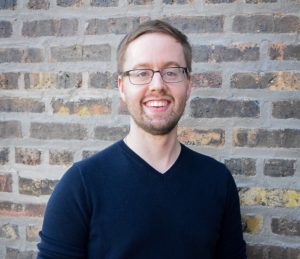 Obie Partners with Nextres
Obie is proud to announce a new partnership with Nextres, a wholesale mortgage lender with a nationwide footprint and a focus on bridge loans for real estate investors. The collaboration will offer Nextres customers a simplified way to get compliant insurance for their loans without the endless back-and-forth of traditional insurance processes.
"We are super excited to offer Obie's insurance product to our partners to bring much-needed innovation and speed to an antiquated process," said Kirk Ayzenberg, CEO of Nextres.
When potential investors apply for loans from Nextres, they'll be offered the ability to get insurance from Obie at the same time. This will give applicants the coverage required by Nextres from a provider that understands the unique needs and challenges of the rental market.
As an Obie partner, Nextres has also been able to explore new business opportunities. Leveraging Obie's technology to close the gap of insurance in lending, Nextres and Yieldeasy have recently launched a unique offering. Yieldeasy, the real-estate loan investment platform, will cooperate with Nextres to provide expanded loan investment opportunities to its customer base. These loans will be supported by Obie insurance policies to offer unmatched property asset protection.
Partner with Obie
Obie offers leaders in the proptech space a solution to create more efficient processes and a seamless customer experience as they scale. Contact our Partnerships Team to learn more about how partnering with Obie can add value to your platform.
About Nextres
Nextres, LLC is a wholesale mortgage lender. They are progressive, knowledgeable, and innovative, with advanced technology. At Nextres, LLC you can expect top-notch customer service from seasoned industry professionals that you can trust.
About Yieldeasy
Yieldeasy is a two-sided marketplace for real estate lenders and high yield investors that offers the opportunity to participate in real estate bridge loans. Yieldeasy helps create passive income opportunities for those looking for real estate exposure without the traditional strings attached.