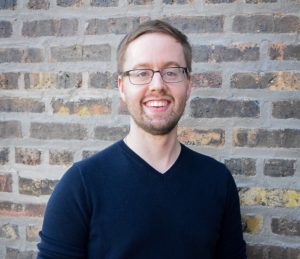 Obie Partners with Marketplace Homes
Obie is proud to announce a new partnership with Marketplace Homes, a national real estate company providing guaranteed solutions at scale.
Why Did We Partner?
Partnership between Obie and Marketplace Homes provides clients of Marketplace Homes with a seamless way to obtain insurance for their investment properties. By partnering with Obie, Marketplace Homes clients can ensure they are receiving comprehensive insurance coverage for their properties, without the hassle of needing to search for coverage. The ease of using real estate services through Marketplace Homes, combined with the increased efficiency gained from securing insurance from Obie, supports real estate investors in gaining efficiencies and decreasing the traditional hassles of real estate investing.
Who is Marketplace Homes?
Marketplace Homes is a nationwide full-service brokerage that supports real estate investors through effective solutions that help them scale. With options to buy and sell individual properties, property management for properties, as well as institutional SFR services, Marketplace Homes supports investors through a diverse range of needs.
How Does Market Place Homes Work?
Marketplace Homes specializes in removing contingencies for new construction builders and buyers, as well as providing property management services.
Property management through Marketplace Homes is tailored to meet client needs. Whether you have one property, or a national portfolio, Marketplace Homes is equipped to provide a well rounded asset management solution that works, supporting investors in meeting their investment goals and adapting as their needs change.
Partner with Obie
Obie is providing leaders in the proptech space a solution to aid in providing a more efficient process and seamless customer experience as they scale. Contact our Partnerships Team by clicking here and learn more about how partnering with Obie can add value to your platform.