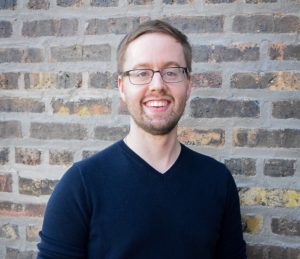 Obie Partners With Atlas Real Estate
Obie is proud to announce that we have partnered with Atlas Real Estate, a Denver-based real estate company that provides property management services along with an in house and real estate brokerage. Through this partnership, Obie and Atlas Real Estate will provide a streamlined insurance process for Atlas investor clients.
Why did we partner?
Obie is committed to providing an insurance solution that meets the needs of modern real estate investors, recognizing the importance of streamlining processes for landlords, property owners, and property managers across the country. Atlas Real Estate has a focus on helping people achieve financial independence through real estate investing.
This partnership will provide Atlas clients with access to insurance resources and expertise that will help them with their investment goals, support them in maximizing their returns and managing their risk.
Who is Atlas?
Atlas Real Estate is a full-service real estate company specializing in brokerage, property management and institutional acquisitions. Currently operating in eight states, with their award-winning team, Atlas seeks to be distinctly different by providing unparalleled expertise balanced with a full suite of service options for every investor.
The dedicated team of brokers at Atlas, is composed of both a traditional buy/sell model, as well as an investment brokerage that specializes in sourcing properties that will appreciate. In addition, Atlas offers award-winning property management services, with over 9,000 units under management, across all of their unique markets.
In addition to being a leading investor and operator of single-family homes, Atlas prides itself on empowering individuals to plan and build a better financial future that fits their financial goals. Having made a commitment in 2020 to uplifting humanity through real estate, Atlas seeks to help renters become homeowners, homeowners to become investors, and investors to provide safe and affordable housing back to their renters.
Partner with Obie
Obie is providing leaders in the real estate technology space, an insurance solution to aid in providing a more efficient process, and seamless customer experience as they scale. Contact our Partnerships Team, to learn more about how partnering with Obie can add value to your platform.