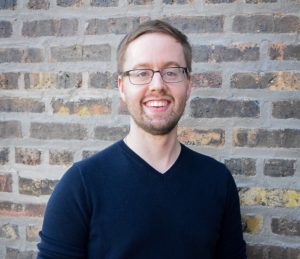 New Partnership Between Obie and LoanBidz.com Offers Simpler Experience for Investors
Obie and LoanBidz.com by Investment Property Loan Exchange have partnered to offer a convenient experience for investors looking to simplify financing and insurance for their rental properties.
Why is Obie Partnering with LoanBidz.com?
Obie and LoanBidz.com believe their partnership will remove much of the unnecessary friction that exists in processes that modern real estate investors face. Together, Obie and LoanBidz.com will now offer a comprehensive solution for investors seeking both insurance and financing services. Through this new partnership investors can easily find the right loan for their property and secure the right insurance coverage for their purchase in one easy, streamlined process.
Who is LoanBidz.com?
LoanBidz.com is an innovative online loan bidding platform with a goal of making it easier for real estate investors to obtain financing and reach their goals. Through their platform, borrowers are connected with lenders, providing them with financing options to fit their needs. LoanBidz.com gives investors access to a wide array of nationwide loan offerings including long-term, short-term, rehab, and construction loans, ensuring the type of funding they need is available.  
How Does LoanBidz.com Work?
LoanBidz.com streamlines the lending process by allowing borrowers to quickly and easily submit loan applications online. These applications are then matched with the best lender options based on a variety of unique needs and qualifications. TheLoanBidz.com Team is committed to ensuring that borrowers get the best possible loan rates, working closely with their set of lenders to provide highly competitive options to borrowers.
Partner with Obie
Obie is providing leaders in the real estate technology space a solution to aid in providing a more efficient process and seamless customer experience as they scale. Contact our Partnerships Team to learn more about how partnering with Obie can add value to your platform.