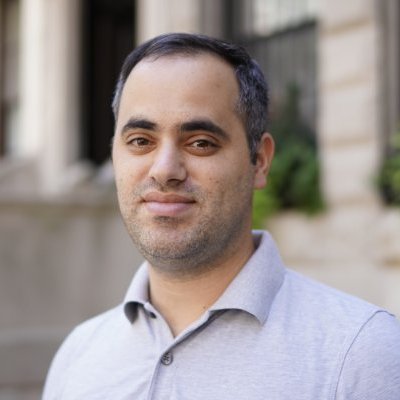 Metromile Secures $90M Series E
San Francisco-based pay-per-mile insurer Metromile  announced a $90m Series E funding co-led by Tokio Marine and Intact Financial. This brings Metromile's total funding to date to over $295m. The financing included participation from existing and new investors NEA, Index, Future Fund and Section 32, the venture capital firm founded by former Google Ventures CEO, Bill Maris. The company plans to use the funds to expand pay-per-mile insurance and simplify every step of the insurance experience through the use of artificial intelligence (AI) in claims processing.
"Tokio Marine Holdings and Intact Financial are ideal partners to support our rapid growth and ongoing commitment to leveraging AI and machine learning to improve the entire insurance experience. This allows us to advance our use of sensors and automation to provide Metromile customers with the world's simplest claims experience, while lowering the cost of car insurance and bringing technology to the forefront of the insurance industry." – Metromile CEO, Dan Preston.
"Metromile is transforming the claims experience by leveraging the power of AVA, the brand's AI claims system. AVA is a first-of-its kind smart claims system designed to speed up the process of verifying and paying out insurance claims. Using Metromile Pulse sensor data, AVA can reconstruct the scene of an accident to instantly determine if claim details are accurate. When the claim is verified, Metromile is able to automatically approve payments within seconds."
PS. latest Glassdoor review below: