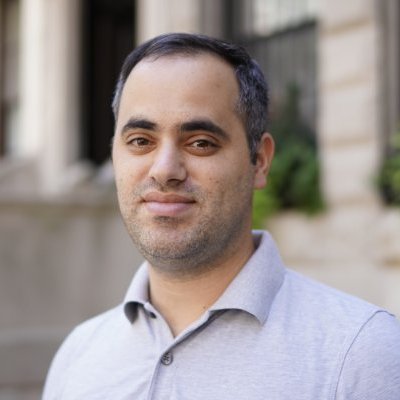 Meet SmartFinancial by Contactability
Lead gen company Contactability announced the launch of SmartFinancial, not to be confused with Answer Financial. The new brand is an insurance comparison site offering real time quotes for auto, home, health, life and small business insurance from some "top-rated carriers". And here's to the fine print. "You also authorize us and/or its marketing partners to contact you for marketing/telemarketing purposes at the number and address provided above, including your wireless number if provided, using live operators, automated telephone dialing systems, pre-recorded messages, text messages and/or emails. You are not required to consent as a condition of purchasing goods or services and may revoke consent at anytime." Get a feel for the UI, below.
Note: Attempted to quote small business insurance. Do you see the problem?