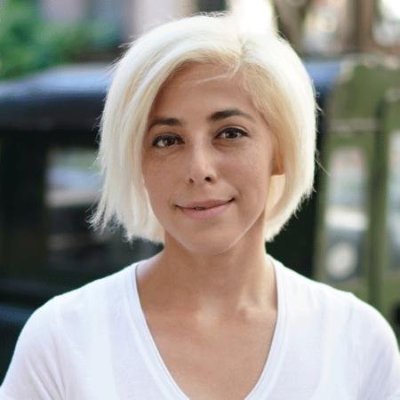 Contactability Rebrands To SmartFinancial
"We are very excited to merge our two brands under one unified name and continue delivering on our mission. We are continuing to focus on delivering measurable results to our carrier and agency partners, and this move will further solidify our commitment to building a strong brand within the insurance marketplace." – Founder and CEO of SmartFinancial, Lev Barinskiy.
Lead gen company Contactability has rebranded to SmartFinancial, almost two years after announcing a digital insurance-comparison marketplace by the same name.
"The hot-pink piggy bank was designed to appeal to the sensibilities of millennials, who embrace the smart, data-driven process the company uses to identify the best carrier for each consumer's needs. The smart pig also represents the smart services that SmartFinancial offers its network of insurance professionals."
Get a feel for its UX below:
Bottom Line: "Support team at Contactability advised us when we signed up that they had filters in place to make sure our leads were qualified – came to find out that is most likely a lie. We have found that most of the live transfers don't meet filters at all and then we are forced to fight for refunds. As another reviewer put, get to know the refund function – you will be using it often."