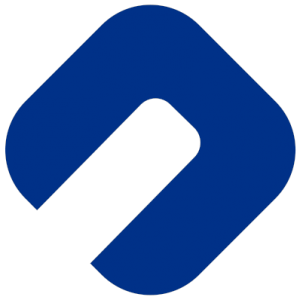 Matthew Keeping joins Foresight as new Head of Distribution
Foresight Risk & Insurance Services (Foresight), the commercial insurtech that ties safe work practices to insurance savings, announced that Matthew Keeping will join the team as the new Head of Distribution, leading the business development team and overseeing all market-facing functions.
Throughout the entirety of his career, the accomplished market strategist has focused on the growth of companies through innovative solutions. At Foresight, Keeping will lead a national team of business development leads as they support brokers delivering the insurtech's safety-driven pricing model to mid-market businesses.
"It's been an incredible growth year for insurtechs," said David Fontain, CEO and Co-Founder of Foresight. "Matthew is bringing his substantial experience at a critical time for not just Foresight, but the industry as a whole. His leadership is just what we need to make an impact in this fast-changing landscape."
Keeping brings with him over 30 years of industry experience working at a variety of organizations worldwide, most recently leading the business development team at QBE as a Regional Executive. His expansive background leading diverse teams and driving revenue will be a significant asset to the budding startup. "It is a unique opportunity to be at the ground floor of an innovative company," Keeping said. "I look forward to seeing Foresight's impact on foundational industries as we continue to deliver a better end-to-end insurance experience."
Foresight's flagship product is its 'Smarter Workers Compensation,' which incorporates the use of a proprietary risk scoring technology to inform underwriting and develop more accurate rates. The insurtech recently expanded its insurance offerings with new availability of Commercial Property insurance lines, including Motor Truck Cargo, Contractors Equipment, and Builders Risk, which are offered as a complement to Workers Comp.
To date, Foresight has received $536M in risk submissions from its 286-strong appointed broker partner network, which includes 11 of the top 15 property & casualty brokers in the United States (Insurance Journal). Foresight's coverage is currently offered in 8 states with plans to expand into several regions later this year.
Keeping completed the Executive Development MBA from the Wharton School at the University of Pennsylvania.
About Foresight
Foresight is the first insurtech specializing in commercial coverage for the hard-to-place middle market. Our mission is to improve every business we underwrite, starting with workplace safety. Foresight wraps innovative risk management technology into every policy, reducing workplace incident frequency by up to 57% and giving policyholders the ability to earn lower premiums. Learn more at getforesight.com.