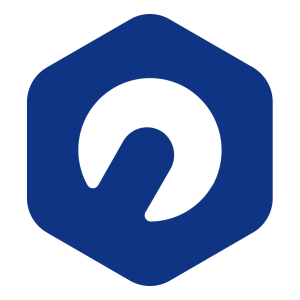 Foresight Adds Kristen Komer, Head of Marketing, as Steady Growth Continues
Foresight Insurance—the workers compensation insurtech that is reducing its policyholders' workplace incident frequency by an average of 31%—announced today the appointment of veteran financial services marketing leader Kristen Komer as VP, Head of Marketing, as the company continues to steadily grow its workforce. 
In her new role, Komer will oversee marketing and brand initiatives for Foresight, the first insurtech specializing in work comp for core industries such as construction, manufacturing, and agriculture. She will also oversee the existing and growing Foresight Marketing team. 
"Kristen's experience in insights-based finserv marketing and her obvious passion for moving the needle  are a solid fit for Foresight at a critical growth stage for our business," said David Fontain, CEO and co-founder of Foresight. "With Kristen onboard, we're excited to further deliver engaging, innovative campaigns for our growing broker partners, clients, and all audiences interacting with Foresight's products and services." 
"Foresight is a true innovator in the insurtech sector, with the ability to move nimbly and with agility that many underwriting companies cannot," said Komer. "I'm enthusiastic about the rich opportunities to challenge and do things differently in a long-established industry that is ripe for innovation."
Prior to joining Foresight, Komer spent five years as the head of Intermediary Marketing, Workplace Solutions for Mass Mutual. She previously held strategic marketing and leadership roles with Prudential, MetLife, and Sun Life Financial. Komer is a passionate mentor and believer in empowering those around her. She is a graduate of Western New England University, and is based between Connecticut and Florida.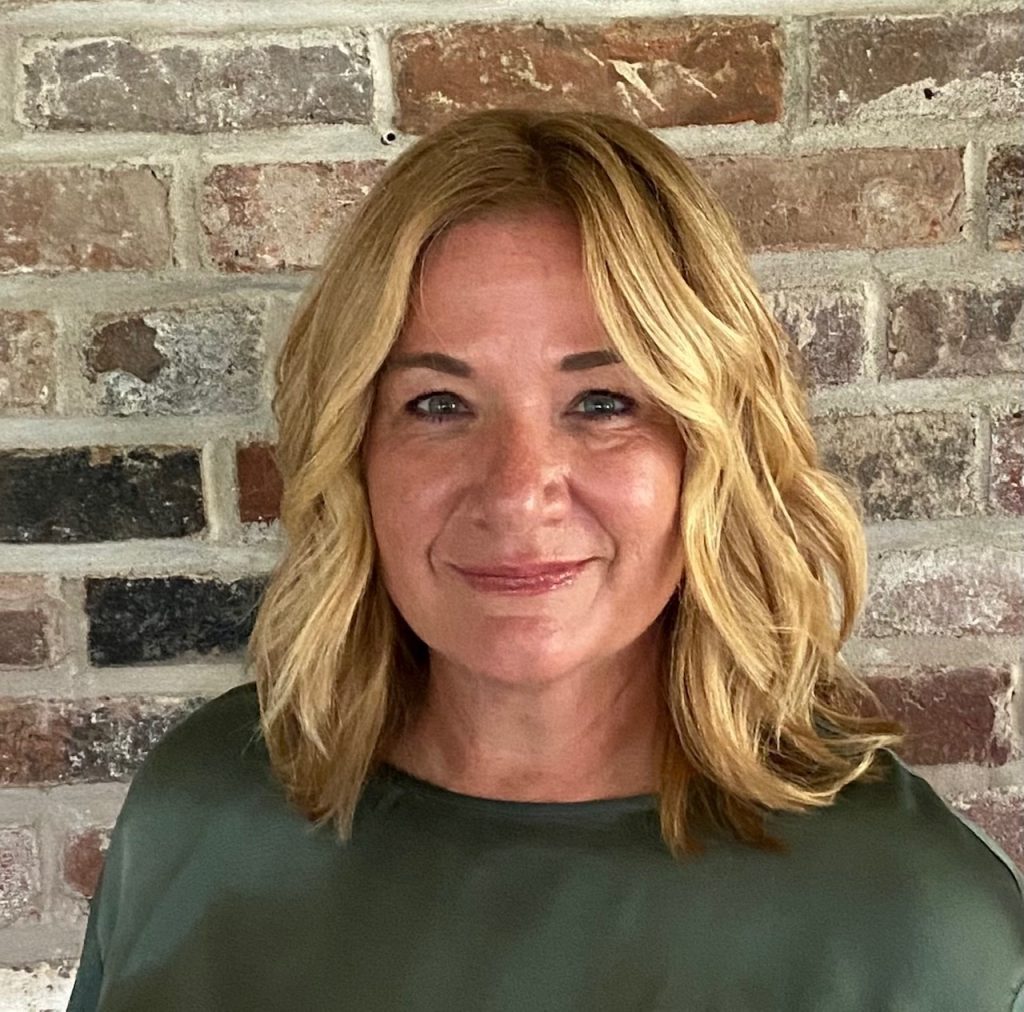 About Foresight
Foresight is the first insurtech specializing in commercial coverage for the hard-to-place middle market. Our mission is to improve every business we underwrite, starting with workplace safety. Foresight wraps innovative risk management technology into every policy, reducing workplace incident frequency by 31% on average and giving policyholders the ability to earn lower premiums. Foresight is distributed exclusively through brokers and is underwritten on A- VIII rated paper (AM Best).  Learn more about us at getforesight.com.