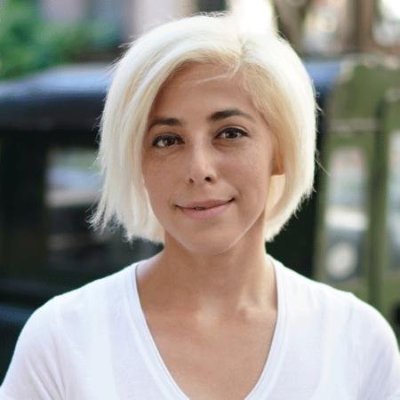 Introducing The ZFinder
Zurich Seguros is introducing the ZFinder, a new predictive model built by the insurer that leverages AI, machine learning and data and analytics to (1) detect fraudulent claims, and (2) reduce the number of investigated claims that aren't fraudulent.
Basically, the model detects suspicious differences by comparing data of similar incidents. Turns out, the most frequent types of fraudulent claims, according to the system, are: simulated claims (47%), followed by cases excluded from coverage (22%) and concealment of pre-existing damages (17%).
"Thanks to this internal development, we are once again at the forefront of innovation in the insurance sector . Through the digital transformation of a traditional process, we will be able to provide a better service: on the one hand, we can detect fraudulent claims faster; and on the other, we will better protect our customers." – Claims Director of Zurich Seguros, Sonia Calzada.
Last, Zurich plans to apply the new model in other lines of business. Note: the model is supervised by Zurich's internal research team.