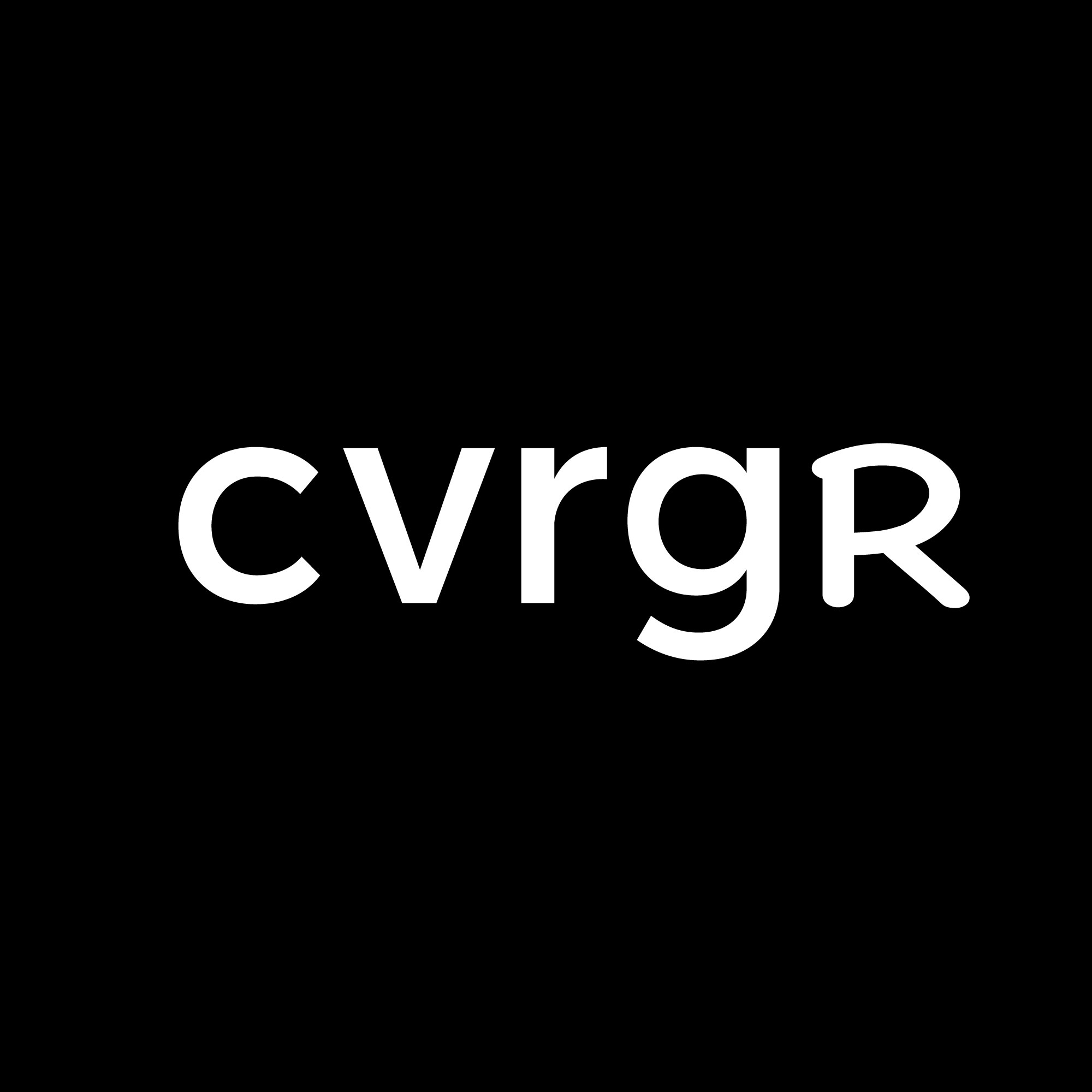 Insurance Under the Influence: Low-Tech
Recent events suggest it doesn't take much tech to succeed in insurance .
A Winner: QuoteWizard. The 8-year-old Seattle-based lead-gen company was acquired by Charlotte-based LendingTree for $300m in cash, to "establish itself as a leading player in the online insurance advertising industry." The 123-member team, led by CEO Scott Peyree, provides real-time insurance leads, live transfer calls, and online click solutions to connect agents and carriers to consumers shopping for auto, home, life, renters, and health insurance; to name a few. Btw, certainly, a company that has experienced its share of ups and downs – as just two years ago QuoteWizard laid off about 30% of its workforce.
QuoteWizard operates in the space of Health IQ ($81.5m in funding) and EverQuote ($84m raised at IPO) – file under low-tech, lead-gen companies that own but a tiny fraction of the insurance value chain and promise to solve for the fact that more than 90% of all internet searches take place via Google and its subsidiary YouTube.
A Winner. Lemonade. But not for the reason it claims it is. Last month the company announced – via a post titled "Two Years of Lemonade: A Super Transparency Chronicle" – that it enjoys an Automation Index of 2,500 thanks to its "under 100 team members and over 250,000 customers"; in other words, 2,500 customers per human. In comparison, Lemonade went on to show that GEICO enjoys only 400 policies per employee (in case you wanted to do the math – GEICO is currently celebrating 16.5m policyholders and employs over 40,000 associates).
Now, consider the fact that the US average of homeowners and renters insurance premium (for 2015) was $1,173 and $188 respectively, and that the US average of auto insurance premium (for 2015) was $889 – and it remains to be seen how well automation can perform when you move beyond $5/month renters insurance. Anyhow – it is Scale that makes innovation matter.
Lemonade v. Travelers. In two years – Lemonade has introduced (1) Zero Everything – a zero deductible,  zero rate hike add-on – available in select states, (2) Live Policy – the ability for customers to make changes to their policy in real-time, and (3) Policy 2.0 – a product initiative meant to simplify policy language. It also announced a partnership with WeWork. In comparison – in two years, Travelers has (1) acquired Simply Business and a majority stake in Zensurance, and (2) launched Traverse, a millennial-friendly subscription-based insurance product that has yet to take off. It also launched a store on Amazon to sell smart home kits and home insurance coverage. But anyone can do that.
Btw, did you know that Lemonade doesn't care to ask for one's gender?
A Winner. Amazon Spain. Now here's a true partnership. Spanish-insurer MAPFRE is now on Amazon – offering car, health, pet, and bike insurance, and Amazon may soon be available via select MAPFRE's stores having its pickup lockers installed in them. In other words, if this pans out then Amazon will be driving customers to MAPFRE. And yes, Amazon is not big in Spain but it's growing; adding over a thousand employees to its workforce in 2016 compared to the previous year.
Then. Now. Next.
2013: "Y Combinator grad Leaky shut down a week and a half ago, and practically no one noticed. The startup, founded in 2010, aimed to be an Expedia for car insurance, allowing users to enter their personal information and receive customized rate comparisons. Leaky got $670,000 in seed funding from YC, 500 Startups, Box Group, and Start Fund."
2018: Zinc Platform is down and no one noticed, but also insurtechs are beginning to sound the same with a value proposition along the lines of zero hassle, zero jargon, and often – zero commitment. Can you spot the difference?
"With our launch in the state, we're bringing transparency, fair pricing, 
and convenience to California small business owners. We look forward to 
moving at the fast pace Californians expect and giving them the level of 
service they deserve."
- John Swigart, CEO of Pie Insurance.

– – –
"Easy, peasy, granadilla-squeezy."
- Granadilla.
2025: For those insurtechs that are still alive. On the one hand – product manufacturers are consolidating. The industry went from 2,842 P&C insurance filers in 2008 to 2,606 in 2017, and from 883 L&H insurance filers in 2008 to 725 in 2017; that's an 8.7% and 20% drop, respectively. On the other hand, there are over 100 new, active D2C players that have entered the market over the last 5 years. Few better than most, because how often do quality and quantity coexist? Finally, industries are coming together meaning players operating outside the industry (e.g. fintech, proptech, legaltech and media) are now backing into insurance.
– – –
"You don't drown by falling in the water; 
you drown by staying there." - 
E
And as you dedicate yourself to insurance customers by improving what everyone else is improving (price, convenience, tech, etc.), keep in mind that if you'll remain focused just on insurance, you'll end up having a castle in the wilderness, when instead you could now have carts in Times Square.
Get Coverager to your inbox
A really good email covering top news.