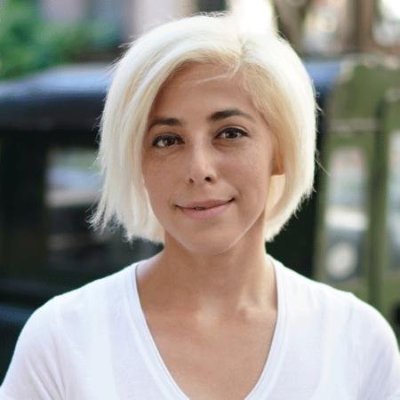 Coke Zero, Pepsi Zero, and Now Lemonade Zero
Home and renters insurance provider Lemonade just announced Zero Everything™:
Zero Everything is here! Say hello👋to the undo button for real life. 0 deductible, 0 rate hikes, 0 worry #GoLemonade https://t.co/OEPcnJzwax

— Lemonade_Inc (@Lemonade_Inc) September 27, 2017
Here's what you should know: Same kind of coverage and user experience now with….no deductible and no increase in pricing. Zero .
Who is this good for? Policyholders.
Let me specify.
– Policyholders who…have filed a claim will not need to worry about their premium going up the following year.
– Policyholders who…are contemplating making a claim, because the claim amount is just a bit too close to their policy deductible (Think: $450 claim on a $500 deductible policy).
How it works. Customers signing up for a new Lemonade policy, can select 'Zero Everything' from the drop-down list for field 'Deductible'. Also, existing policyholders can update their deductible using Lemonade's Live Policy feature. Note. Zero Everything is rolling out today in California, Texas and Illinois.
Also, Zero Everything will cost you.
Is there a catch? No, but one can only make up to 2 claims a year. Note. The limit only applies for 'zero deductible claims'. Policyholders can file additional claims but the deductible and rate hikes won't be waived for subsequent claims.
Bottom Line: it just got a lot easier to claim your lost Apple Watch .
If you lost your Apple Watch in studio 2 at the RAC I'm turning it in to the front. If you know her please let her know #southernnotstate pic.twitter.com/8lclyc1qnG

— ✨Kiee. 💛✨ (@_Listentokiee) September 26, 2017
PS. GEICO's minimum deductible for renters insurance is $100 . Look: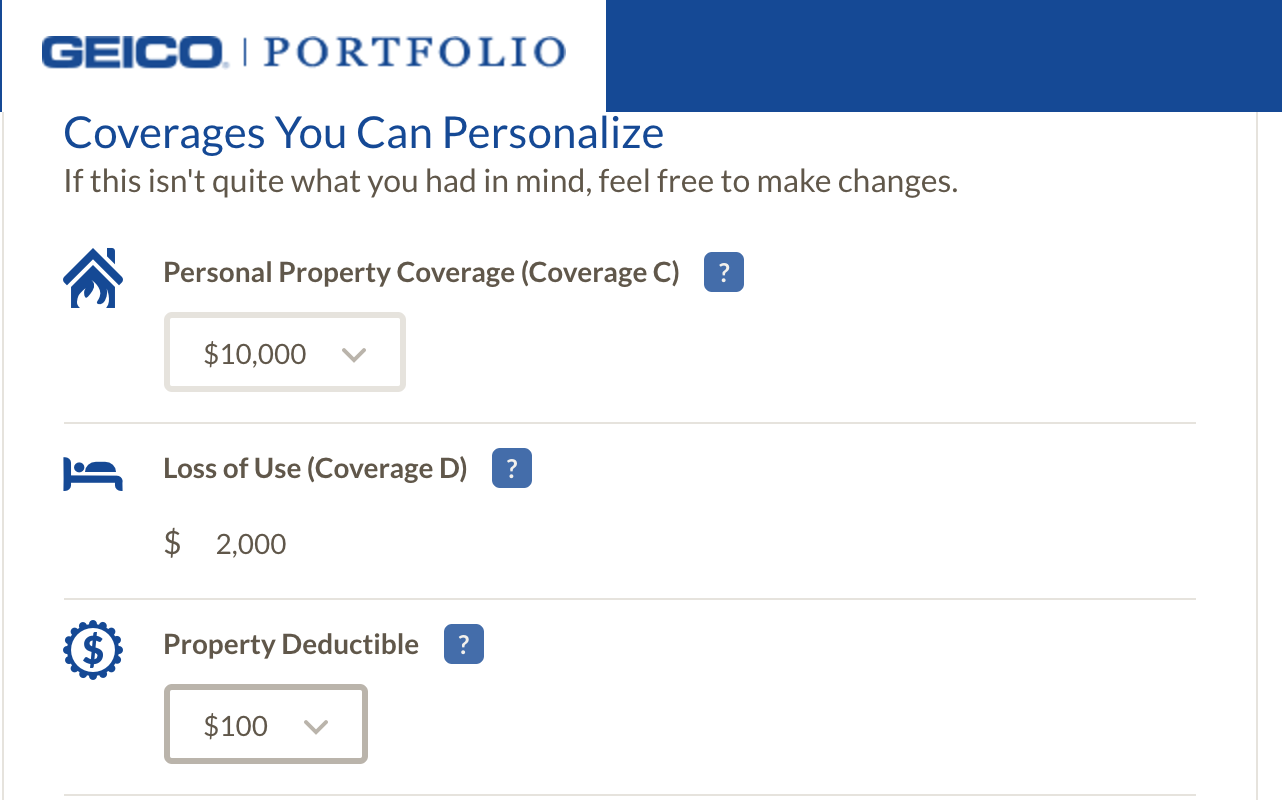 Get Coverager to your inbox
A really good email covering top news.