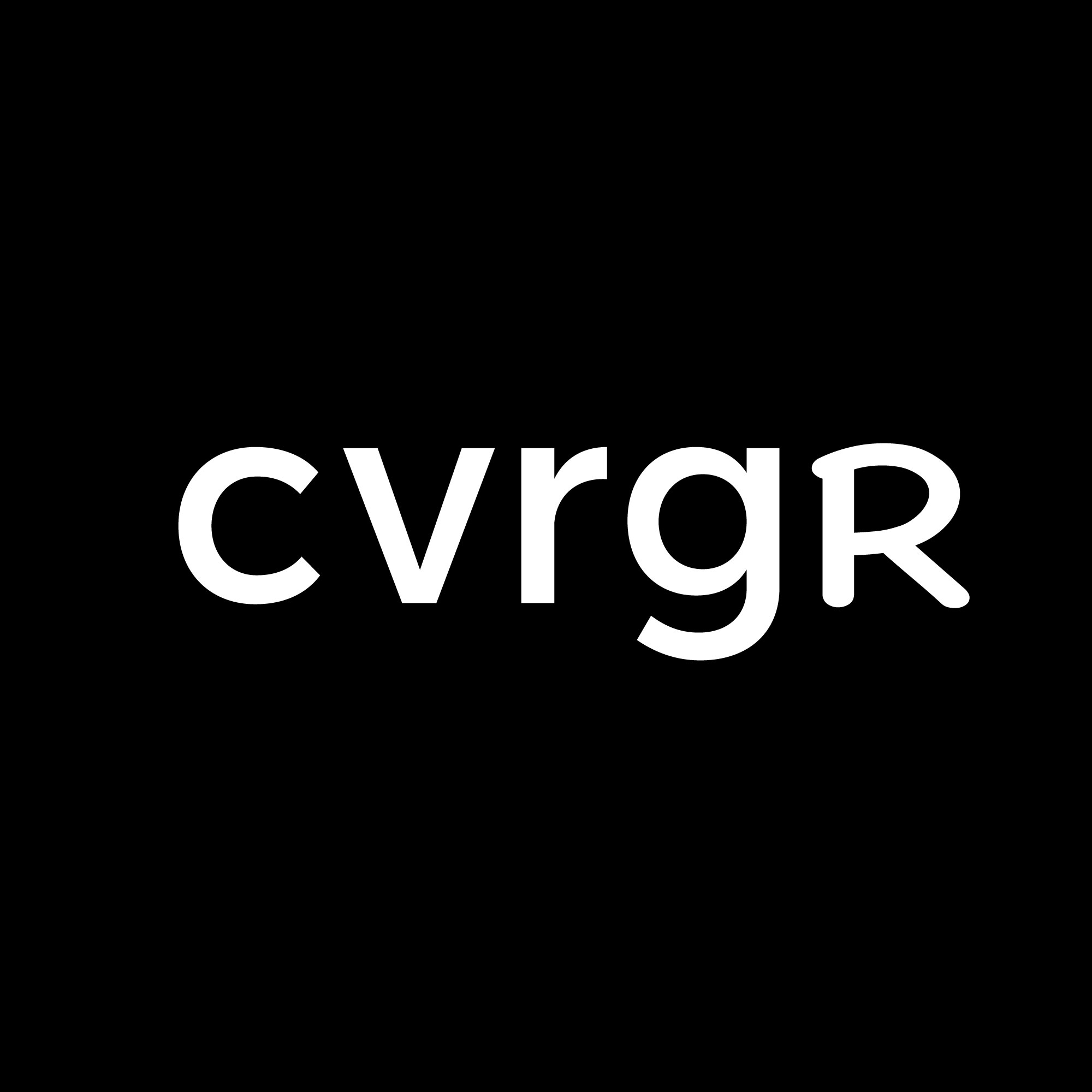 Insurance Under the Influence: Casper
Professionalism is the practicing of an activity, especially a sport, by professional rather than amateur players.
The host of The Apprentice is running America.
 "I think we're in a new age, I don't think a professional politician 
is going to be there at the end of the day" - 

Steve Bannon 2018.
I can think of more than one professional caught with his pants down.
"I'm just a professional, I'm just a professional, 
I'm sick and tired of hearing it, you understand?" - 

Man on Fire 2004.
… Professionalism is overrated in the insurance industry.
_  _  _
By Professionals, For Agents
Several days ago, the IBAC – Insurance Brokers Association of Canada – which recently changed its logo to be "more contemporary", introduced a new creative platform to remind consumers about the importance of getting the right insurance advice to secure the right coverage…. introducing beforethequote.ca – a microsite encouraging consumers to ask the right questions – (1) Is this policy right for me, (2) Do I understand all the fine print? (3) Is there anything I missed? (4) Did I get the best price? highlighting the benefits of working with agents (choice, advice, trust, advocacy, knowledge), and offering a single call to action: find a broker tool/redirect.
And they called it 'creative'.
It's not. It's factual, at best. And facts don't win arguments or change mindsets. Imagine two groups being asked to distinguish between 'genuine' and 'fake'. True story, btw. One group is told they are mostly right, while the other group is told they are mostly wrong. Later, both groups discover the truth – that they were lied to. Neither group was mostly right or mostly wrong; in fact, both groups, on average, were just as right. The whole idea of this experiment – which took place in 1975 – was to gauge the groups' responses to thinking they were right or wrong. The outcome – despite the revelation that both groups were tricked into believing they were right or wrong, they still ranked themselves as doing significantly better or significantly worse, accordingly. "Once formed, the researchers observed dryly, impressions are remarkably perseverant."
Back home, Trusted Choice is currently sponsoring a 'What Should You Be for Halloween?' quiz on Facebook.
A waste of time.
According to modern dictionary Urban Dictionary, insurance agent is defined as one that pretends "to give you a "deal" in order to sign you up." As of Nov. 2014, the site's audience was predominantly male and aged between 15 and 24, which makes this audience segmentation part millennials, and part Gen Z; a significantly important group given that the insurance winner of the future is currently attracting the present millennial .
For Amateurs, By Professionals
We live in an era of amateurs. Uber is the perfect part-time solution. Micro-investing apps – style Acorns – target the amateur investor. Pinterest is a top destination for brides-to-be and foodies. Houzz mostly attracts homeowners that use the app to renovate and decorate their homes from start to finish. San Francisco-based Stringr is a marketplace that allows media organizations to buy video footage from amateur and professional videographers. Amazon Studios began its journey in Nov. 2010 by accepting scripts and full-length movies from amateur filmmakers – films that told "the best story", as opposed to having the "most visual polish" were awarded $100k. Fast forward…. and last year, Amazon Studios became the first streaming media service to be nominated for the Academy Award for Best Picture for its film Manchester by the Sea. In other words, no longer an amateur.
For a Good Night Sleep
Everyone needs a mattress [insurance] for a good night sleep.
Fewer shoppers require a salesperson [an agent] to purchase a mattress [an insurance policy].
A mattress [insurance] is a long-term purchase. Generally.
Enter Casper. Not the best mattress possible, but rather the best mattress possible at an affordable price. This isn't simply another online player, with a substantial marketing budget of $80m annually, that is challenging brick and mortar rivals. Casper's original checklist included – convenience, – cost, – better operating margins, – and [especially] an online purchase process in which the shopper is faced with fewer decisions. Casper offers exactly 3 types of mattresses – The Wave (>=$350), The Casper (>=$595), and The Essential (>=$1,095). That checklist has since expanded. Hold that thought.
On Pause – Mattress Firm. The Houston-based coast-to-coast specialty bedding retailer established in 1986 has filed for bankruptcy last week after failing to target those seeking convenience and low prices. It has more than 3k stores, $1b in liabilities and owes nearly $65m to its largest creditor, Simmons Manufacturing. And while it did try to challenge Casper by introducing its own version of a bed-in-a-box brand called Tulo – it was too little, too late.
I see Mattress Firm's Tulo strategy in insurance – incumbents rushing to create their own version of 'refreshingly simple', 'insurance blockbuster' stand-alone, direct-to-consumer brands, e.g. Adam Riese by W&W, Back Me Up by Ageas, biBERK and Cinch by Berkshire Hathaway, Friday by Baloise, Nexible by Munich Re, Onlia by Achmea and Fairfax Financial, Peppermint by Economical Insurance, and Traverse by Travelers etc. In sum, there's a shift from insurers focusing on 'how' they deliver insurance (digitally), to 'why' they deliver insurance; at this point – it mostly boils down to rebranding.
Beyond Online. But Casper is no dummy, albeit a dreamer, and all-in-all still relatively small – New York City's millennials might be hyperaware of Casper, but its market share is just over 1% nationwide (as of 2017). The web-first brand went offline. You can now buy select Caper products by visiting one out of more than 1,000 Target stores. Also, to support its omnichannel strategy, it operates several stores in 11 states. "Book a nap to try a mattress and talk with a snooze specialist, or simply walk in. Either way, you can experience the energy of waking up on the mattress of your dreams." Remember that checklist? Well, it expanded.
Beyond a Mattress (core offering). Casper is also looking to become a beacon for wellness. "We believe that a well-rested world is a better world."
In other words, Caper isn't fighting today, with the same weapons it fought with, when it entered the market, in April 2014. All this to say, be mindful of who you call your partner.
Get Coverager to your inbox
A really good email covering top news.