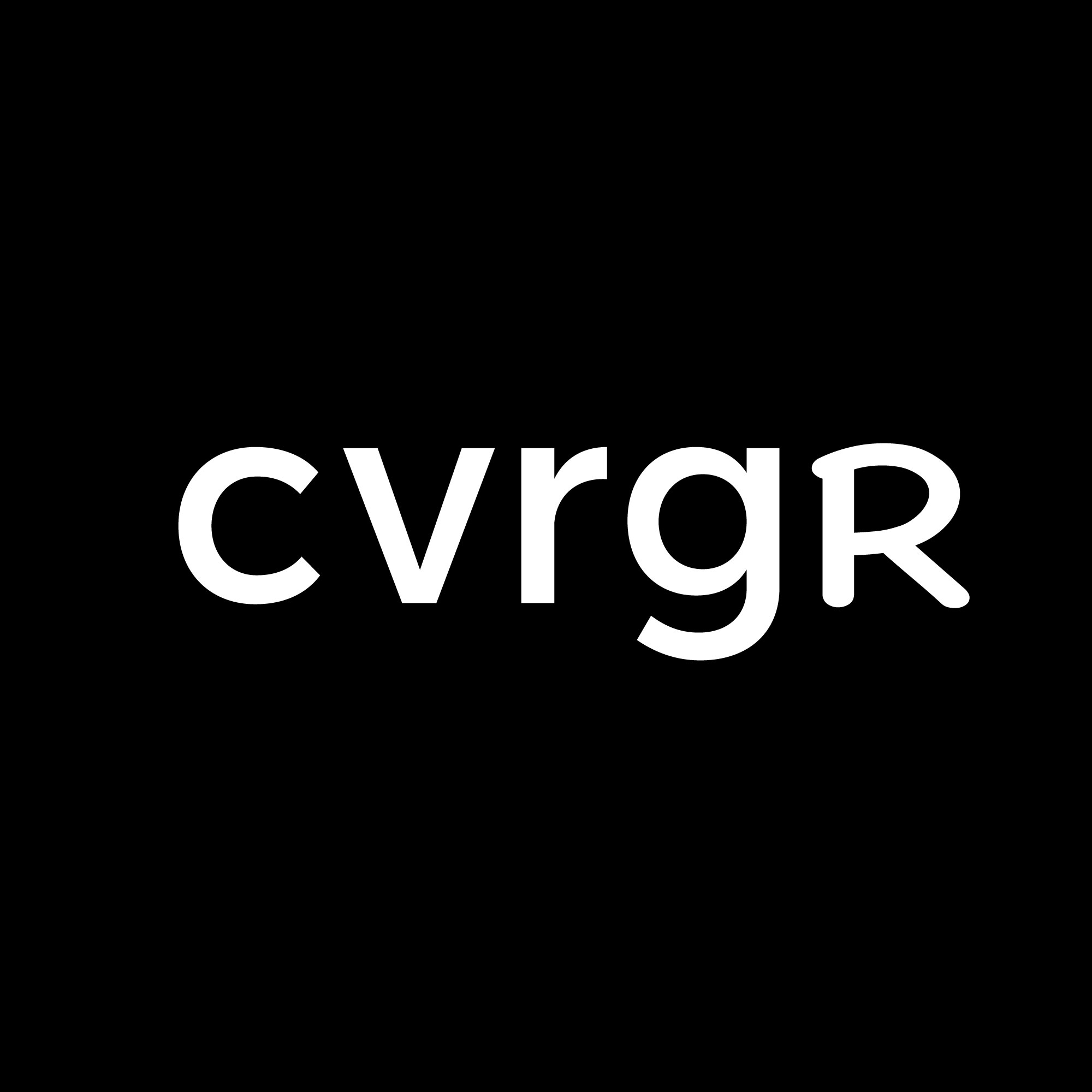 Had a Good Run
Insureon is a profitable, sustainable insurtech in today's terms. It became the most funded, direct-to-consumer, small commercial insurance company in 2016, following a $31 million Series B round led by Oak HC/FT in October 2015. CoverWallet, on the other hand, ended 2016 with $10 million in funding, while Next Insurance was still an agency with $13 million in funding.
Ted Devine, the then-CEO of Insureon, shared in a Forbes article from 2016 that he watched a bunch of attackers come in the 1990s and that "they all died." The article's main point was Devine's use of technology to turn the small business insurance market on its head and the necessity of being an "insider." "That road is lined with the bodies of dead or badly wounded tech firms who failed to understand the complexity of the business. Real disruption of insurance will be an inside job." I disagree, but I won't digress.
The announcement this week that Insureon will be broken up and sold in pieces to Hub International and Bold Penguin demonstrates that an insider (Insureon) lost to an outsider (CoverWallet), not just because Insureon's C-suite couldn't negotiate a better deal than CoverWallet's co-founders got when they sold their small business agency to Aon for around $250 million excluding earnouts (what we're told), but also because Insureon's technology is nearing the end of its lifecycle.
Hub is following in the footsteps of Aon, Brown & Brown, Lockton, and even Millennial Specialty Insurance in purchasing Insureon, a digital insurance brokerage and brand. Bold Penguin, on the other hand, purchased a technology platform that's partially redundant to what it currently provides; this is a similar move on a smaller scale to its acquisition of xagent, an independent, multi-quote platform for standard and surplus lines insurance. At least here, Bold Penguin can claim a new enterprise agreement and access to Insureon's enterprise/SaaS teams. Despite this, Bold Penguin continues to be a technology leader in a difficult business, as SEMCI (single entry multi-company interface) operators sit smack in the middle between your average, hard-to-please retail agent, and your demanding regional and national insurers.
I'll say again what I've said back in 2020 because memory fades, history rhymes, and people repeat themselves: "There's the saying that 'the enemy of your enemy is your friend.' At this moment in time, in small commercial, Next and Hiscox are the two closest rivals and Hiscox is already 'friendly' with Insureon. There's another saying 'your worst enemy could be your best friend & your best friend your worst enemy.' In 2019, a very small fraction of Hiscox's annual premium (>$12.5 million) came through its 30 API partners. This channel will only grow; now it's up to Insureon to grow at a pace in which it continues to be a friend to the enemy of its enemy."
Insureon didn't grow at a pace in which it continued to be a friend to the enemy (Hiscox) of its enemy (Next Insurance) and as a result, Next Insurance has one less insurance aggregator to worry about when it decides how to best allocate its "$50 million+ annual marketing budget".
Successful, small-business aggregators don't exist in the world of small-business insurance. Keyword: Successful. They don't even exist in pet insurance. I'll digress here to make a point as pet insurance is a lot simpler product. Still, single carrier models – offered by the likes of Trupanion and Figo – have the upper hand when it comes to web traffic – this is one way to explain why Petco not only maintains a pet insurance comparison site but also a private label pet insurance product underwritten by United States Fire Insurance Company. And there's no dispute who's in charge as Petco and PetSmart account for half of pet product revenue in the US.
Marketplaces or aggregators, in general, increase awareness, choice, and convenience, making it easier to locate a product or service. Bringing together the "1,400 distinct verticals" that make up small business insurance is a difficult undertaking. However, for Insureon – a company that under the leadership of Devine was constantly comfortably uncomfortable – this kind of integration is a never-ending marathon, and I can see how it mistook pain for gain.
Still, it had a good run.
Get Coverager to your inbox
A really good email covering top news.