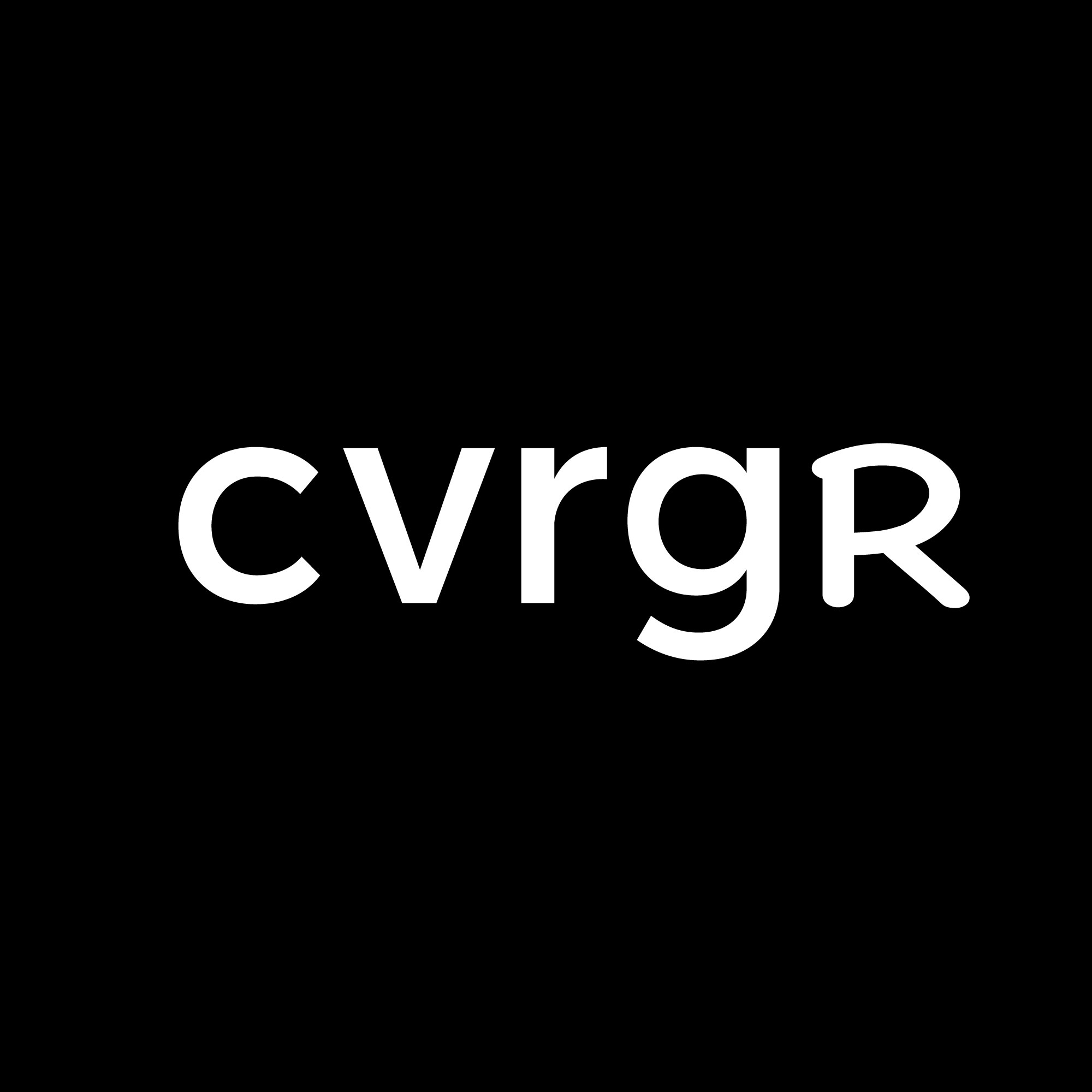 All over the place
"You can't come into the office and not see hockey, that's for sure. It's all over the place," said Insureon CEO Ted Devine in 2016. Well, hockey is a team sport and in team sports, success depends on many variables. That's Insureon for you, with its long list of top-rated insurance carriers that in theory work together but oftentimes compete with one another on Google search slots, and almost always occupy costly lines of code on the backend.
But let's back up a little.
"Among other things, we were one of the first companies to digitize the ACORD application as well as created a sortable online database used to facilitate extracting insurance policies out of assigned risk pools and into the voluntary market."
– Insureon's third employee, 1999-2000.
"A pioneer in insurance technology, Insureon operates the largest online insurance marketplace for small businesses in the U.S. Our proprietary technology platform enables business owners to easily compare and purchase the insurance they need. We also license this platform to select industry participants who are looking to more effectively service their own clients. We are integrated with every major U.S. carrier, manage over ~$400M in premium annually and are licensed in all 50 states."
– Insureon, now that the Chicago-based broker is hiring for a VP of Sales, an eye-catcher given it hasn't been hiring for a while, and its employee count has been trending downwards for the past two years; at least.
|   | 2014 | Q1 2018 | Q3 2018 | Q1 2019 | Q3 2019 | Q1 2020 | Q3 2020 |
| --- | --- | --- | --- | --- | --- | --- | --- |
| Emp. # | 100 | 250 | 202 | 182 | 167 | 158 | 153 |
Insureon over the years
1997. Founded by Jim Cochran, TechInsurance is live with the following value proposition:

"We search out A-Rated Professional and General Liability, and Errors and Omissions insurance carriers nationwide to find you the coverage you need at the best possible rate."
1999. Third employee hired as COO.
2000. Cochran launched BusinessInsuranceNow (BIN) as a sister company to TechInsurance to brings its "proven methodologies" to businesses outside of IT. Insurance Noodle is also launched "as the industry's first multi-carrier online application." During this time, these two companies are minding their own business but this will change.

"Unlike other online companies that position themselves as agencies but are actually just selling customer contact information to other agents, Business Insurance Now is a brick-and-mortar insurance agency with a highly efficient online interface. By streamlining the application process through the Web, we free our account managers to advise customers about their business concerns, one-on-one, by phone."

– Via Facebook.
2011. Insureon was founded; a rebrand of BIN. Co-founders: Ted Devine, Jim Cochran, Michael Cline, and Jared Kaplan.
2013. Ronda Rousey became the face of Insureon via a marketing campaign titled The Insureon Protector which launched on social media

.

"Ronda Rousey as the Insureon Protector perfectly exemplifies our commitment to protecting the little guy. We will use YouTube and digital media to send the message that the real heroes of the U.S. economy have Insureon and the Insureon Protector to help them and protect their businesses."

– CEO Ted Devine.
2014. Insureon acquired wholesale insurance broker Insurance Noodle from Willis Group Holdings for its "access to a huge second" channel (~6,000 independent agents that previously used a similar platform by Insureon's competitor SeaPass, I worked at SeaPass).
2015. Insureon raised $31 million in funding from Oak HC/FT and Accretive LLC.
2016. Insureon formed a new MGA titled Insureon Underwriting Managers that would operate under Insurance Noodle. It laid off 20 employees (approx. ~8% of staff). And it has chosen the NCAA tournament for its "very mixed audience" to launch its first, national TV ad for either a six or seven-figure number. Either one you pick, the return wasn't there.
2017. Insurance Noodle became known as Insureon Solutions. At this point, Insureon has three business units:

D2C retail arm
B2B/software licensing arm used by the likes of ADP, Farmers (via Kraft Lake) and Wells Fargo
Insurance Noodle

2018. Launched a marketing campaign "Calling All Smalls."
2019. Change in management – Dan Kazan is CEO.
2020. Insurance Noodle/Insureon Solutions discontinued writing new business and removed its agency portal.
---
Approximate numbers gathered from web, presentations and PRs
Milestones
2012
2014
2015
2017
2020
Clients >
20k
50-100k
175k
200k
X
Total annual premium >
$20m
(purchased a TX agency)
$50–$100m
$200m
$300m
$400m
Annual premium of retail business >
X
X
$50m
$100m
X
Insureon went from 20k customers in 2012 to 200k customers in 5 years, however, less than a fourth of its 2015 premium volume can be attributed to its retail business. "We built this technology platform and broking capability to service small businesses and when we talked last we had about I'd say $50 million in premium, 50,000 clients and what has happened is the second-largest bank in the US, third-largest brokerage firm in the US, largest payroll company in the US, third-largest captive/insurance company in the US have all said that we want to use your technology and your capability so those total four contracts have taken our premium from $50 million to will do $210 million this year [2015]."
It also recorded over 354k monthly web visits in Sep. 2018; the highest to date for a company that now closes in on only 150k monthly visitors. Back then one of its top 20 pages was progressive (dot) insureon (dot) com with ~19k monthly site visits. Nowadays, this page is visited 2.5k times a month. As of 2019, Progressive is a Bold Penguin's headache sending >40k monthly hits to its commercial insurance platform. Why a headache? Because the bigger the client, the bigger the head…
The internet is here to stay
A. The competitive environment in the US micro-small business space is heating up. While Insureon is no longer competing with SeaPass, its business model resembles more closely that of digital entrants such as CoverWallet and Embroker, and it is also competing against Next, Pie, and others.
| Select competitors | Est. | Funding |
| --- | --- | --- |
| Next (>$1b valuation, Munich Re – ~25% share) | 2016 | $381m |
| Pie | 2017 | $288m |
| Vouch | 2018 | $94m |
| Embroker | 2015 | $42m |
| Thimble | 2015 | $29m |
| CoverWallet (owned by Aon) | 2015 | $29m |
| Mylo | 2015 | $28m |
| Huckleberry | 2017 | $22m |
B. Its most lucrative vertical is the tech industry – but that's true for most online insurers – and it is now under direct attack. It took 7 years for Insureon's retail business to reach $100m – for Next, it took 4. Either Next is a stronger, more focused competitor with better technology, marketing, and product pricing, or Insureon is an early-mover, and the market is only now exploding. The answer is "both." After all, the average number of monthly searches for 'business insurance' in Jan 2020 has doubled compared to 2013 yet the amount of small business firms in the US hasn't increased by much. Keep in mind, we're talking 7 years here and the average price advertisers pay for a click triggered by these analyzed keywords has also gone up.
|   | Jan. 2013 | Jan. 2020 |
| --- | --- | --- |
| Total SB firms in US (1-499 employees) | 28.7m | 30.7m |
| Keywords: business insurance: |   |   |
| Monthly Vol. | 14.8k | 33.1k |
| CPC | $26.29 | $43.97 |
| Keyword difficulty | 0% (easy) | 73% (hard) |
What now? Clearly Insureon plans to focus on its digital agency and partnerships just like many others in the space, but that's not enough. Insureon gained success, traction, recognition (all of the above) early on because it operated in a sector with not a lot of competition (it competed against agents, still does) and focused on clients that are simply too small to be worth the while of commercial insurance agents (see earlier points about competing with agents). These clients now have options and Insureon is left between a rock and a hard place. While Insureon is selling Hiscox, Hartford, and Travelers, Hiscox is selling direct, Hartford is advertising on Google, and Travelers is pushing Simply Business. These kinds of conflicts aren't new, they exist within the modern landscape too with Munich Re backing competitors such as Vouch, Simply Business, and Next, and it will only get worse. 
Insureon is an 'all over the place' team player and to be honest, it had it too easy. Its online presence is fair and its online reviews are a mixed bag – in part because of the quality and in part because of the quantity. This tells you Insureon emphasizes marketing over delivery. But now, it needs to deliver on both fronts. How? It's time to put the hockey stick aside (possibly a work in progress given the new management but I don't mean this in a literal way) and opt for a solo sport in which Insureon is its only competition and the only thing that matters today is that Insureon is better than what it was yesterday.
There's the saying that 'the enemy of your enemy is your friend.' At this moment in time, in small commercial, Next and Hiscox are the two closest rivals and Hiscox is already 'friendly' with Insureon. There's another saying 'your worst enemy could be your best friend & your best friend your worst enemy.' In 2019, a very small fraction of Hiscox's annual premium (>$12.5 million) came through its 30 API partners. This channel will only grow; now it's up to Insureon to grow at a pace in which it continues to be a friend to the enemy of its enemy.
Get Coverager to your inbox
A really good email covering top news.