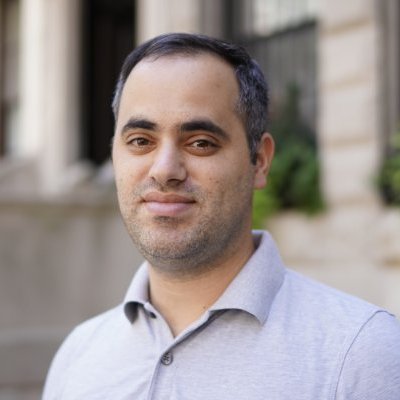 Progressive Launches BusinessQuote Explorer
Progressive is introducing BusinessQuote Explorer (BQX), a new online quoting platform established to help small business owners get "accurate insurance quotes tailored to their unique business needs." With the new platform, users will gain access to multiple business insurance quotes in an average of 11 minutes or less that include business owner, professional liability, workers' compensation, and general liability policies.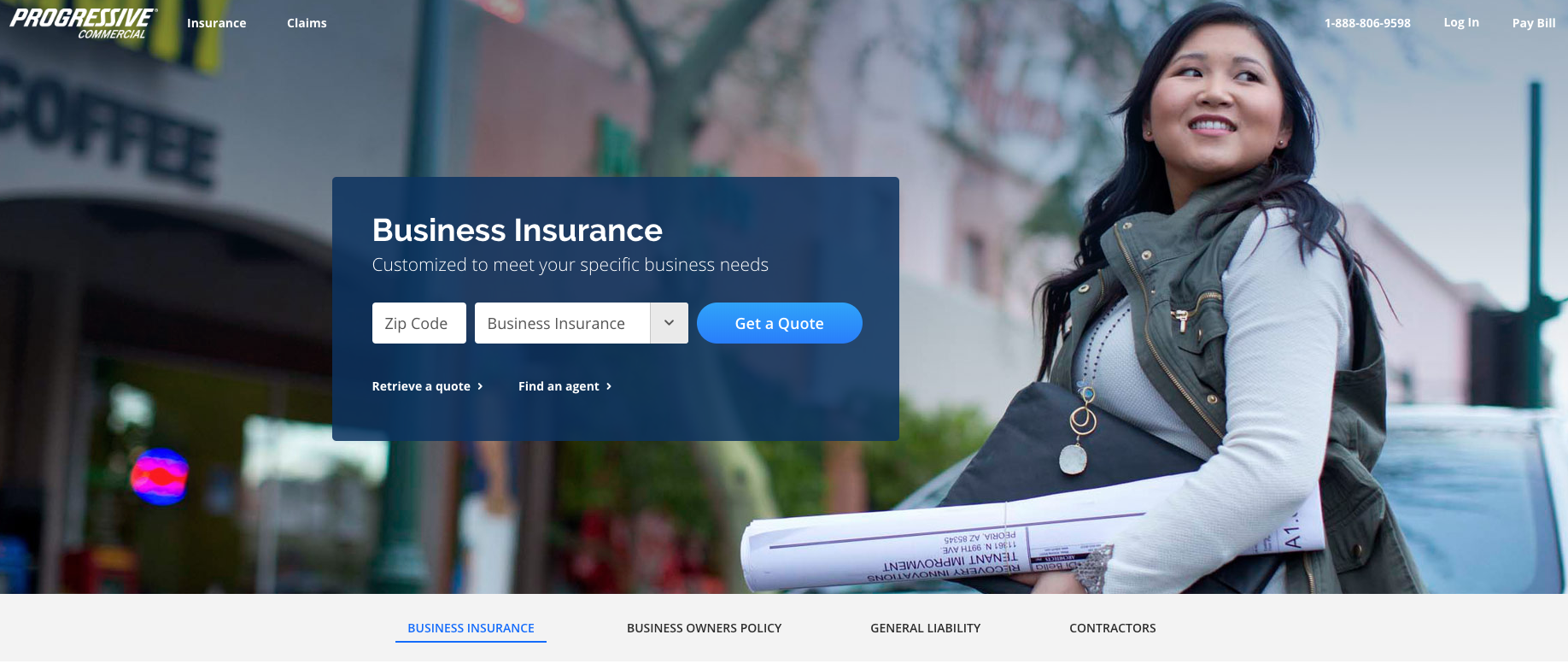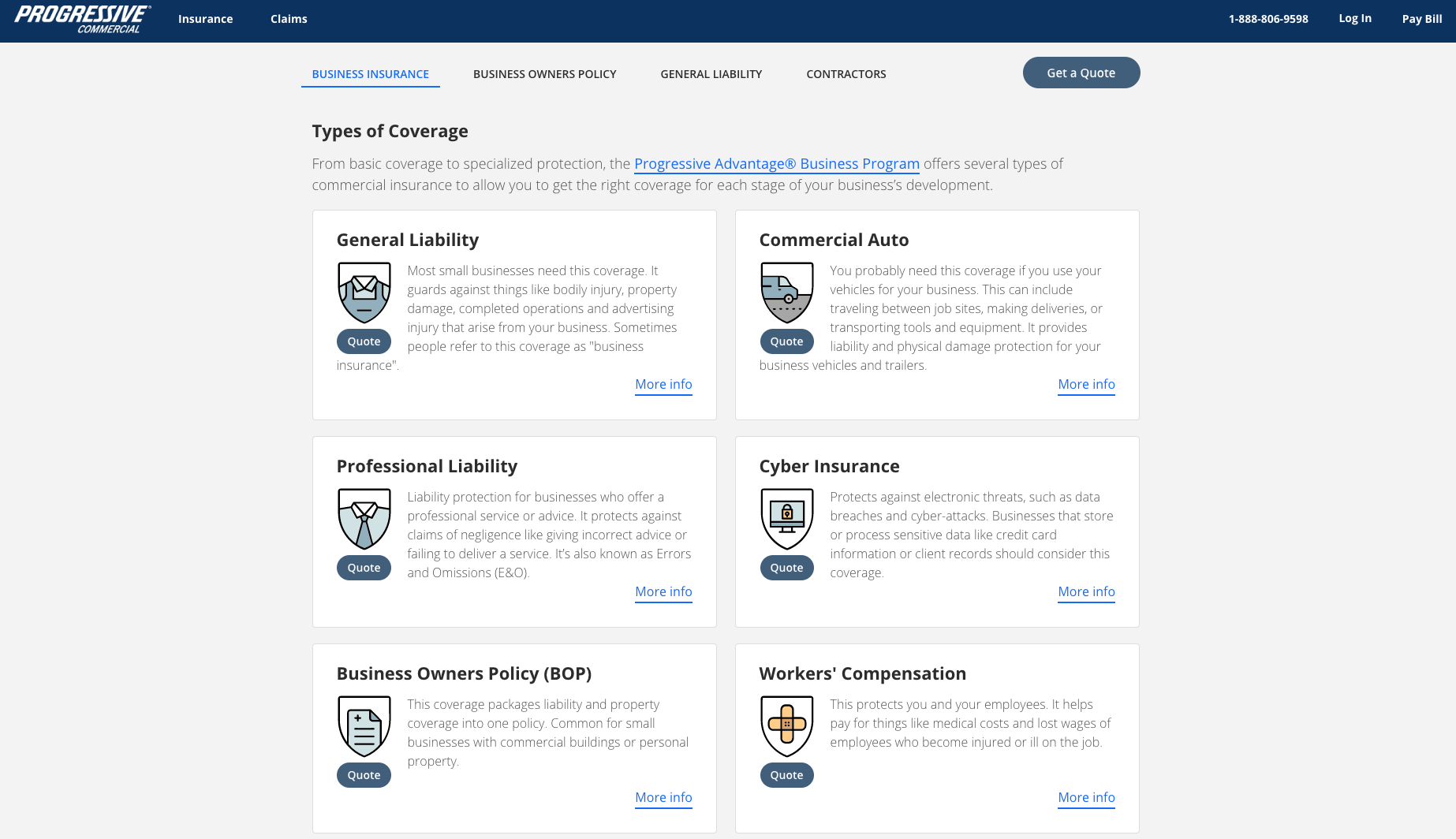 "We understand the number of demands today's small business owners are faced with and are constantly looking at ways we can innovate the process of quoting business insurance to save them time and alleviate their questions and concerns. With BusinessQuote Explorer, we help make the process of selecting an insurer and getting an accurate quote fast and easy so small business owners can get back to what matters most – running their business." – Progressive's Commercial Lines President, John Barbagallo. 
Fine Print: "If unable to find a match, Progressive Specialty Insurance Agency, Inc. (PSIA) will refer you to Bold Penguin Company, dba Commercial Insurance Center ("CIC"), who may refer you to agents/brokers for placement with insurers other than those PSIA represents. CIC, the agents/brokers, and the insurers are not affiliated with PSIA, and are solely responsible for their products and services. Information about you is subject to their privacy policies, and may be shared with PSIA and its affiliates for their marketing and other uses."