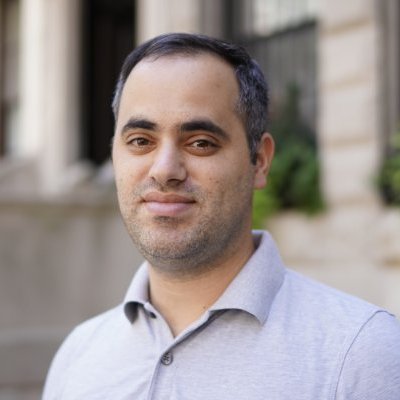 Goodcover's New Plan
Back in October 2017, we covered Goodcover , an emerging San Francisco-based insurance startup with a plan to return unclaimed premiums to customers.
That was then.

This is now.
By the look of things, the company has abandoned its original plan of returning unclaimed premiums, and instead, will offer a "refreshingly fair" approach to home, condo, and renters insurance. And while preparing for its launch, Goodcover is currently offering advice on one's insurance policy. Bottom Line: file under 'pivot' or 'progress'.