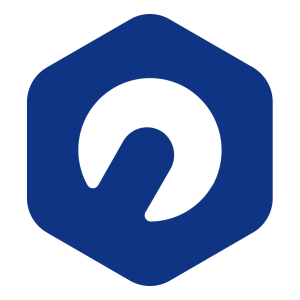 Foresight Expands Underwriting Team as Safety-Driven Pricing Model Gains Steam
Foresight—the workers compensation insurtech that is reducing its policyholders' workplace incident frequency by an average of 31%—today announced several strategic changes to its growing underwriting division. Elaine Bruce has been promoted to Vice President, Underwriting, and Matt Lachowski has been promoted to the position of Associate Vice President, Underwriting.
As the first workers compensation insurtech solution for the middle market, Foresight wraps exclusive safety technology around every policy it issues, allowing clients to improve pricing over time through demonstrated shifts in safety behaviors. Foresight is distributed exclusively through brokers and focuses on safety-forward industries such as construction, manufacturing, and agribusiness.
Both Ms. Bruce and Mr. Lachowski will be responsible for partnering with Foresight's Business Development team, the onboarding and training of new underwriting team members, and pipeline growth and management. They will continue to report to Angela Adams, Executive Vice President of Underwriting.
In her newly created leadership role, Ms. Bruce will oversee the management of Foresight's large account underwriting pipeline. She brings 20 years of underwriting experience to her position and recently celebrated her one-year anniversary with Foresight. Prior to joining, Ms. Bruce held leadership roles of increasing responsibility at numerous companies, including AmTrust and Everest. Mr. Lachowski will focus on Foresight's small business pipeline in his new role. Mr. Lachowski joined Foresight in May 2021, after spending five years in underwriting at Amtrust.
"Elaine has brought hands-on leadership and valuable workers comp experience to our team since day one, and Matt has proven himself a dynamic and impactful team member only six months in," Adams said. "In their new positions, they will have even greater impact as we further specialize the industry segments of our business. I look forward to seeing them lead our increasingly market-facing underwriting organization as we help our Business Development team increase Foresight's presence with top brokers across the country."
Foresight's CEO David Fontain added, "It is personally fulfilling to be able to hire leadership roles from within our organization, especially in underwriting, as Elaine and Matt already have valuable proximity to key accounts and clients, and exemplify our commitment to customer-centricity. We had solid underwriting results in 2021 and are expecting even brighter things ahead in 2022."