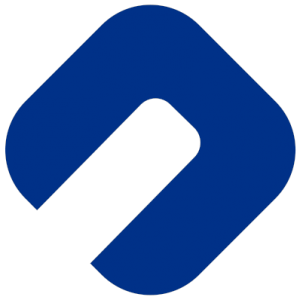 Foresight appoints founding broker partners in California, Texas
Venture-backed insurtech Foresight™ offers an incentive-based workers' compensation program for brokers focused on blue collar verticals in the middle-market. 
Foresight  is appointing a small number of brokers to pilot its workers' compensation launch in California and Texas. A venture-backed insurtech (MGU) focusing on tech-driven commercial coverage for hazardous industries, Foresight recently launched in California, Texas, Arkansas, Arizona, Oklahoma, and Nevada, with Louisiana and New Mexico to follow in early Q4. 
Founding broker partners gain early access to Foresight Workers Compensation, which includes cutting-edge risk management technology that assists insureds in achieving measurable safety improvements. Monoline coverage with no dividends, Foresight Workers Compensation offers up-front competitive pricing in nearly 700 class codes spanning the construction, manufacturing, logistics, light industrial, and agriculture verticals.
Because Foresight offers ongoing safety support through its technology and safety success program, underwriting is able to consider a wide variety of risks ranging from $25,000 to upwards of $500,000 in annual premiums.
In addition, Foresight uses the Safety Score, an aggregate metric that measures overall safety engagement against industry best practices and company history, to credit the insured and lower premiums faster than traditional workers' compensation carriers.
"By using our technology, insureds can lower incident rates and receive credits on their policies faster than what is typical for the industry," says David Fontain, founder and CEO of Foresight. "As policyholders experience fewer claims, we're able to reward them with lower premiums and reward brokers with higher-than-average commissions."
Foresight's ideal founding broker/agent partner demonstrates a commitment to improving safety for their middle market, blue collar clients. There is no annual volume commitment, but brokers must apply for an appointment using Foresight's online application. 
"We're highly motivated by the founding broker partners we've onboarded so far," says Christine Garza, VP of Business Development, Southwest Region, "They're pulling out all of the stops to get our risk management technology implemented early, reap strong safety rewards for their clients, and win new business."
While founding partner designation is limited to the first 30 appointments in each state, appointments will remain open to qualified applicants.